After missing the Tokyo Grand Slam, meaning almost no selection for the 2023 World Championships, the rumor has now become reality. According to the Japan Times, the legend Shohei Ono is retiring at only 30 years old.
An outstanding champion
Shohei Ono, a record of achievement worthy of the greatest
Shohei Ono reveals himself to the public in 2012 at only 20 years old with a silver medal at the Asian Championships in Tashkent. The following year, at the age of 21, he won his first world championship title in the -73kg category against the Frenchman Ugo Legrand.
He will win two more world championship titles in 2015 and 2019, and two Olympic titles in 2016 in Rio and in 2021 in Tokyo, at home.
Shohei Ono is considered one of the best judokas in history and the most dominant in his class. He has won every major dis championship he has participated in from 2015 to 2021.
He has an impressive win rate during his career of 101/111 fights won, 73 of which were by Ippon. The Japanese judoka is known for his Osoto-Gari, a judo technique on which he did his thesis.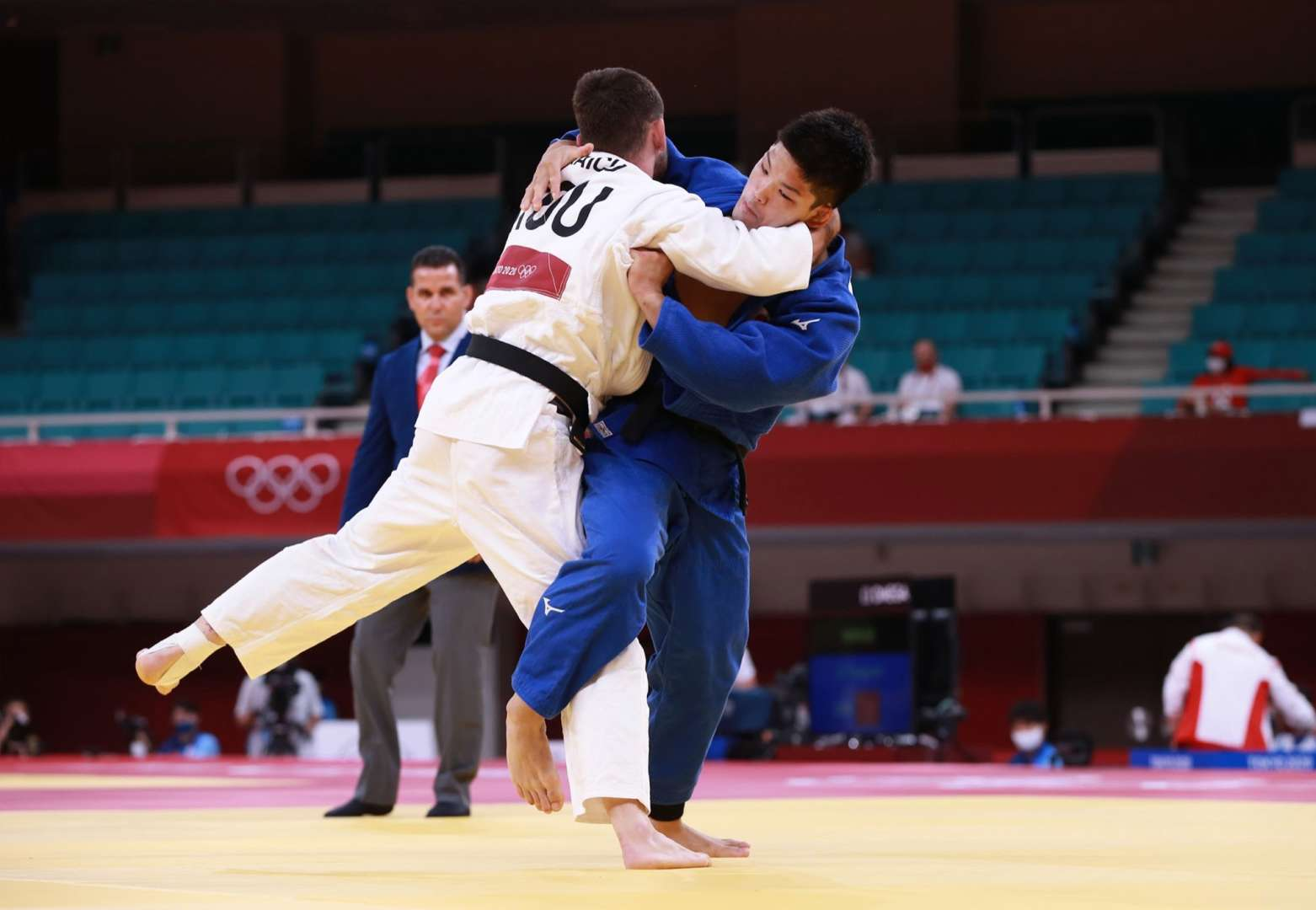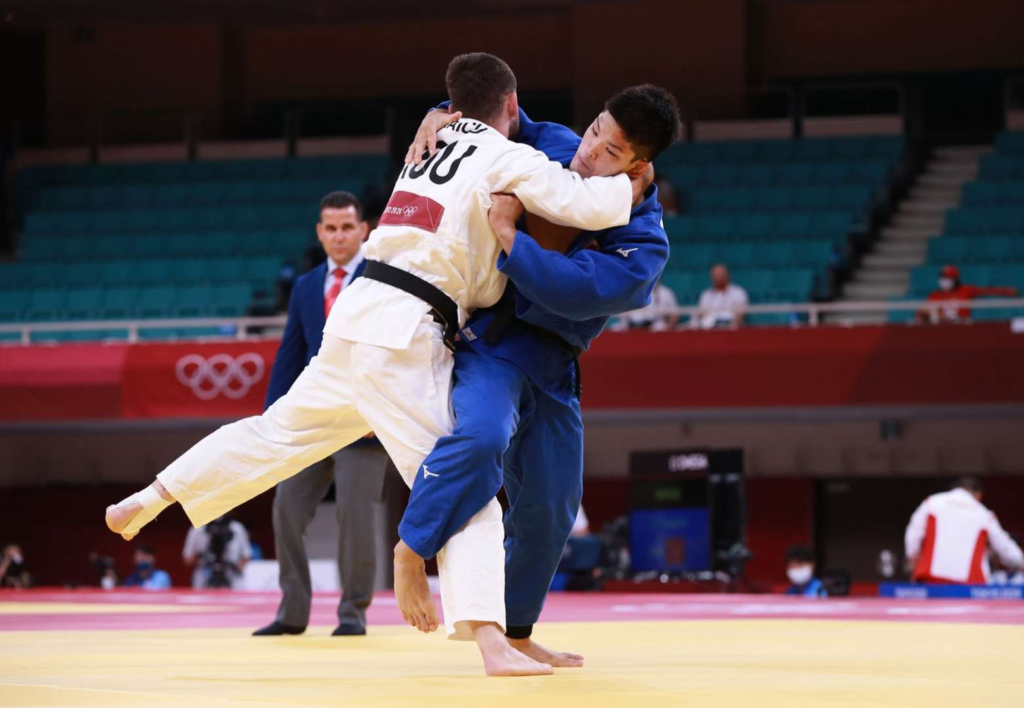 In short, today marks the end of the career of one of the legends of Japanese judo. At only 30 years old, the double Olympic judo champion leaves his playground. This great champion has inspired thousands of young judokas in the world.
Finally, don't hesitate to contact us if you want more information about judo or its equipment. Discover our judogis for all levels.
You are in charge of a judo club and you want to equip your members? Create your club account and benefit from discounts and other advantages on our judo equipment website.