You have just bought a Fighting Films judogi and you want to know how to wash your kimono in the best possible way? Discover the different steps to follow to keep the quality of your kimono even after dozens of washes!
We advise you to wash your judogi before the first use.
After each training, air your kimono.
At the time of the first washings, your kimono will shrink slightly (depends on the model)
If the kimono is too big, don't hesitate to wash it hot the first time to make it shrink slightly.
For other washes, follow the instructions on the labels (wash at 30°)
It is not recommended to use bleach as it can damage the judogi.
Wash it regularly, every 3-4 trainings to keep it white and shiny.
Be careful not to wash your white kimono with clothes of other colors.
Blue kimonos can rub off on your other clothes.
Then, for the drying, recommend the natural drying which can take nearly 24 hours or, if you want to shrink slightly your kimono, put it in the dryer.
Finally you can iron your judogi so that it is not crumpled, and prefer a judo bag adapted for its transport.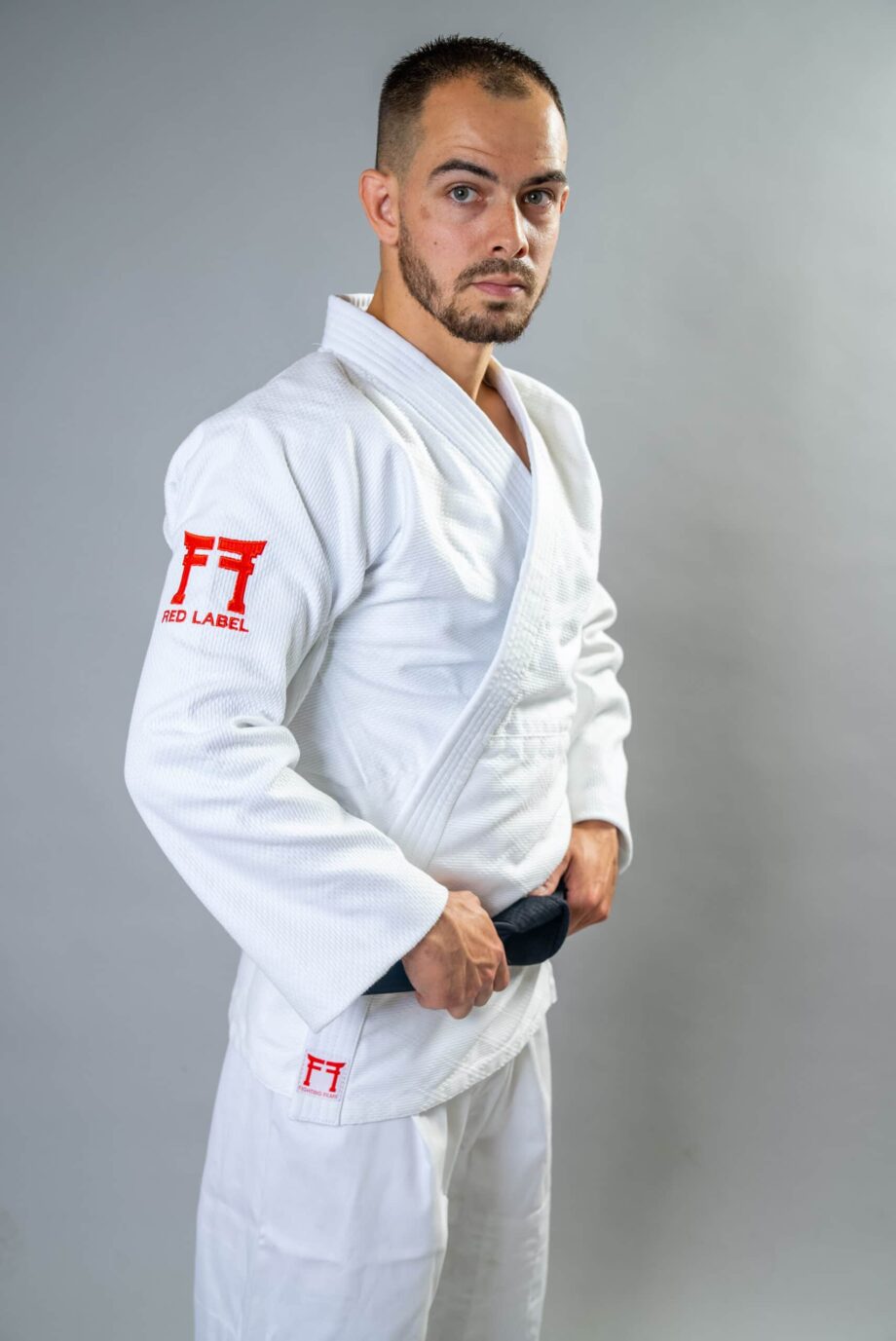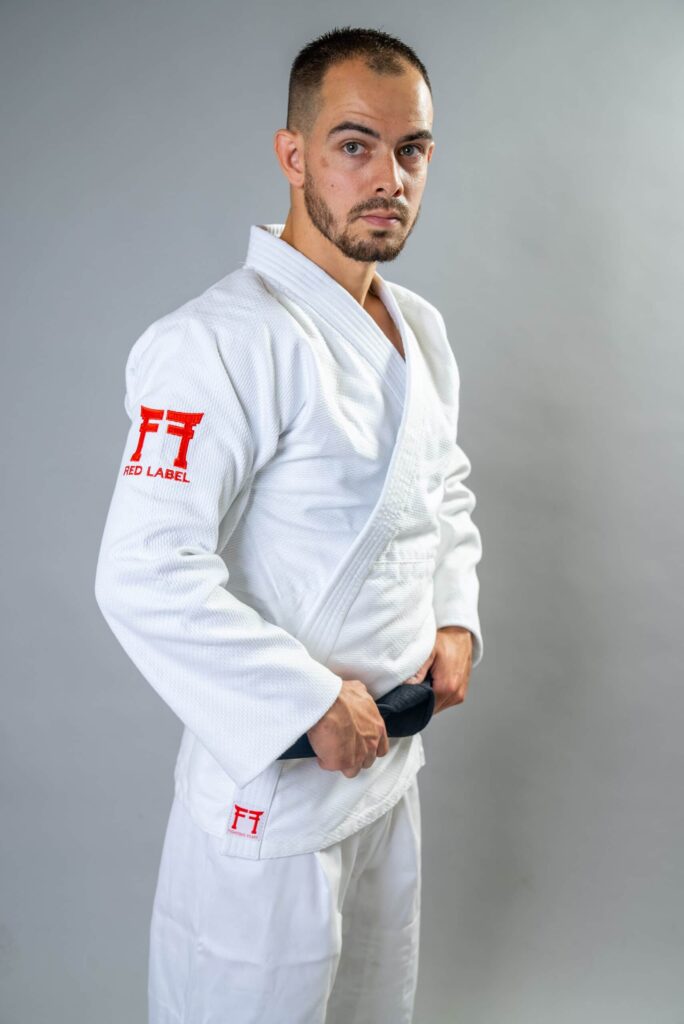 Discover our different ranges of Fighting Films judogis, from beginner kimonos to kimonos for the most experienced judokas!
Finally, if you are not sure of the size of kimono you need, come and make your choice at 1 rue des Messageries 75010 Paris.