This weekend, Tahiti hosts the first IJF competition on its territory.
Tahiti Oceania Open 2022
The development of Polynesian judo has received a real boost in recent months. This weekend of September 3-4, Polynesia will host the first IJF competition, the Tahiti Oceania Open 2022.
Thanks to the work of the president of the Polynesian judo federation Stéphane Gustin and his technical adviser Franck Bellard, this event could be organized at the Boris Léontieff complex, in Arue. The Oceanian Judo Union had proposed this Continental Open a few years ago. But the sanitary crisis that we have gone through has upset the plans.
It will be for the weekend of September 3 and 4 that athletes from 10 Pacific nations will compete. The objective? Try to get 100 precious points in the world ranking which will be awarded to the winner of each category.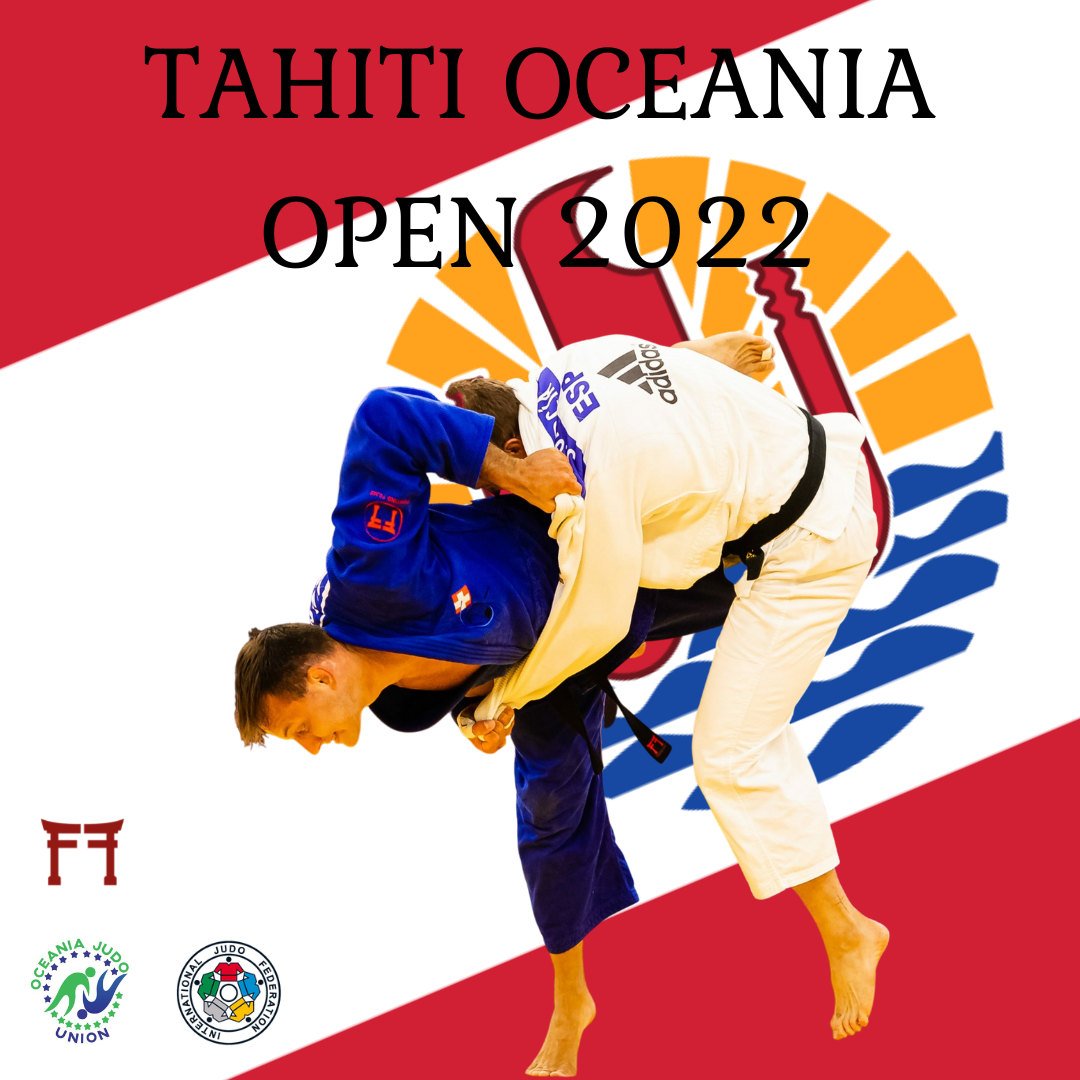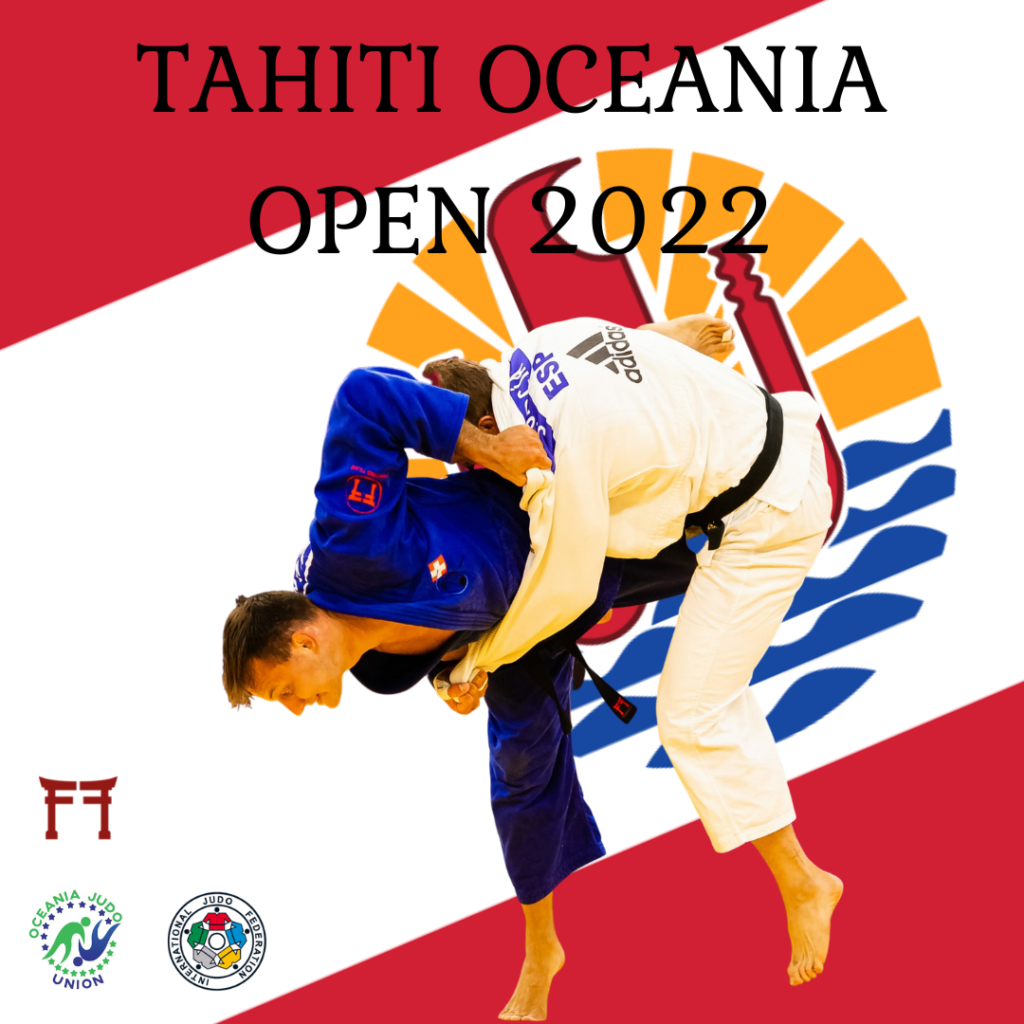 The major role of clubs in the development of Polynesian judo
The presence of this competition could never have taken place without quality clubs in the region. In recent years, clubs have emerged, including Tefana judo, which has become a reference in the archipelago.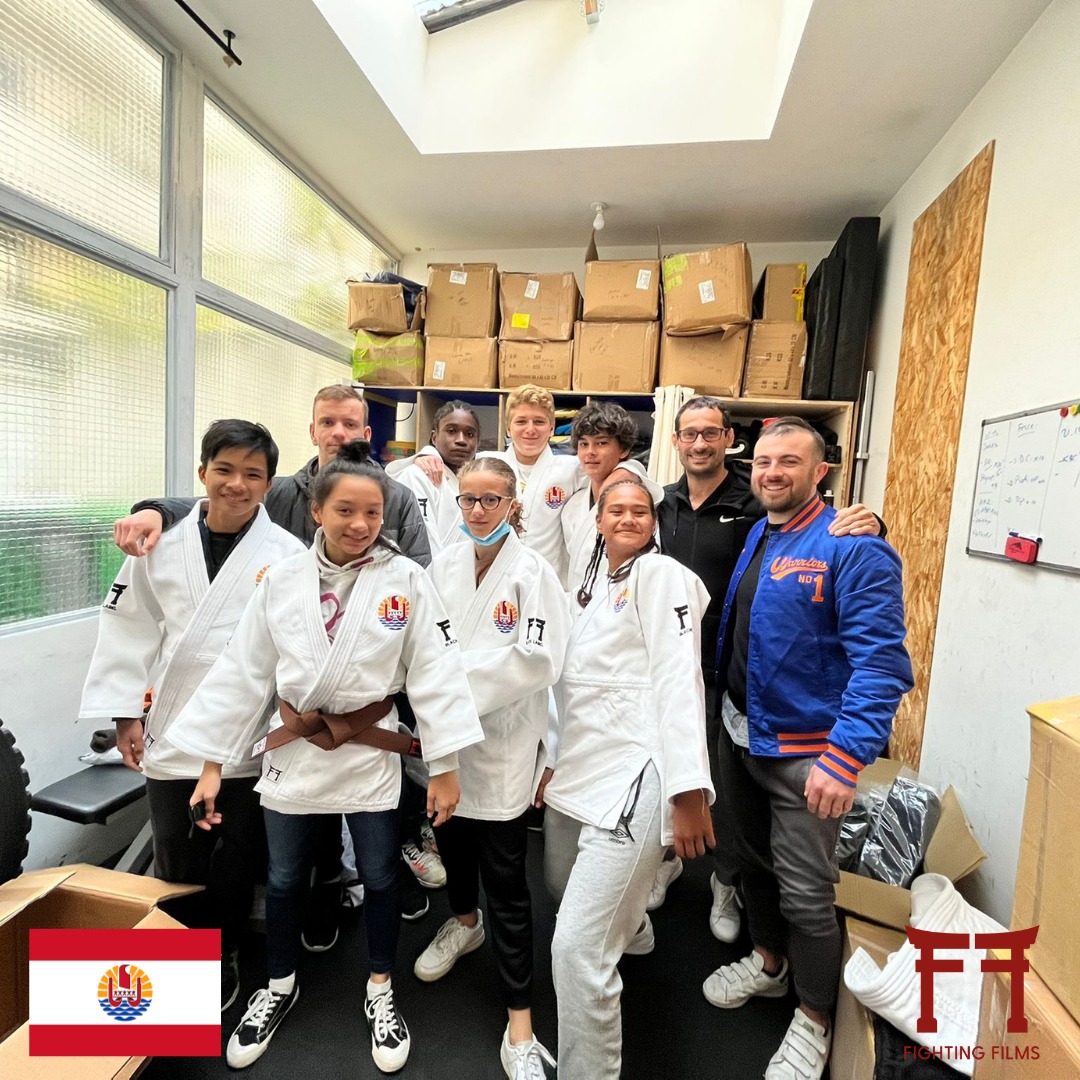 The club of Tefana judo trusted us to accompany them this season, they will be equipped with our judo kimonos!
Their coach is none other than Franck Bellard, former member of Judo Pontault-Combault. Former judoka of high level, 3rd in the world championships by team in 1998 as well as 2nd and 3rd in the championships of France 1st division. It is partly thanks to him that we have the honor to work with the Polynesian club.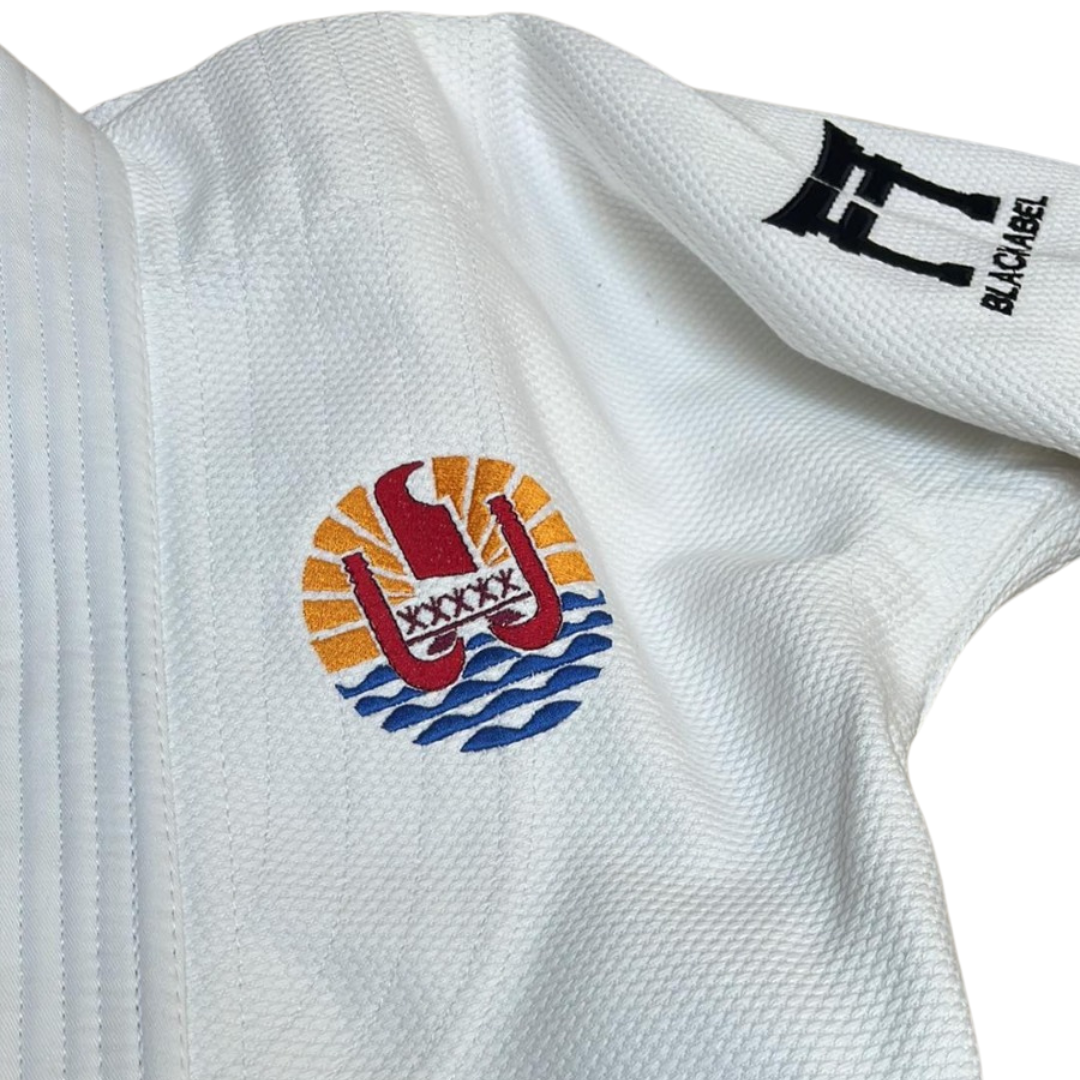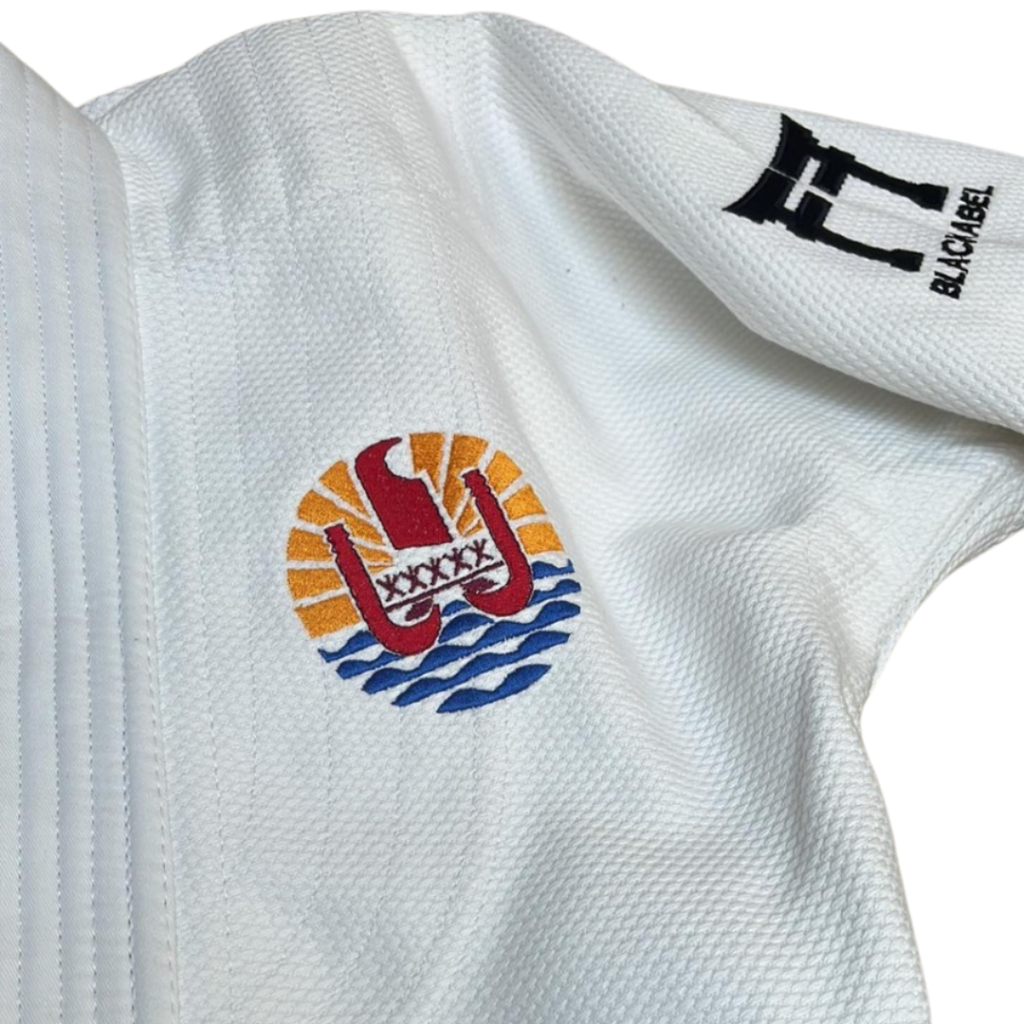 If you are in charge of a judo club and you want to customize your kimonos with the colors of your club, do not wait any longer. Go to our website and take advantage of our partner clubs' benefits. -20% off our kimonos. A customization of your kimonos, and much more.