Want to be original and stand out from your opponents? Opt for the customization of your judo belt.
Customize your judo belt for more originality
Judo, like most martial arts, is a sober art. The equipment worn follows very precise codes. From the kimono which can only be white or blue to the belt depending on the rank. But despite these aesthetic and symbolic restrictions by the IJF, it is still possible to make slight modifications to one's equipment.
You can personalize your judogi with a logo, a name as the members of the judo clubs do.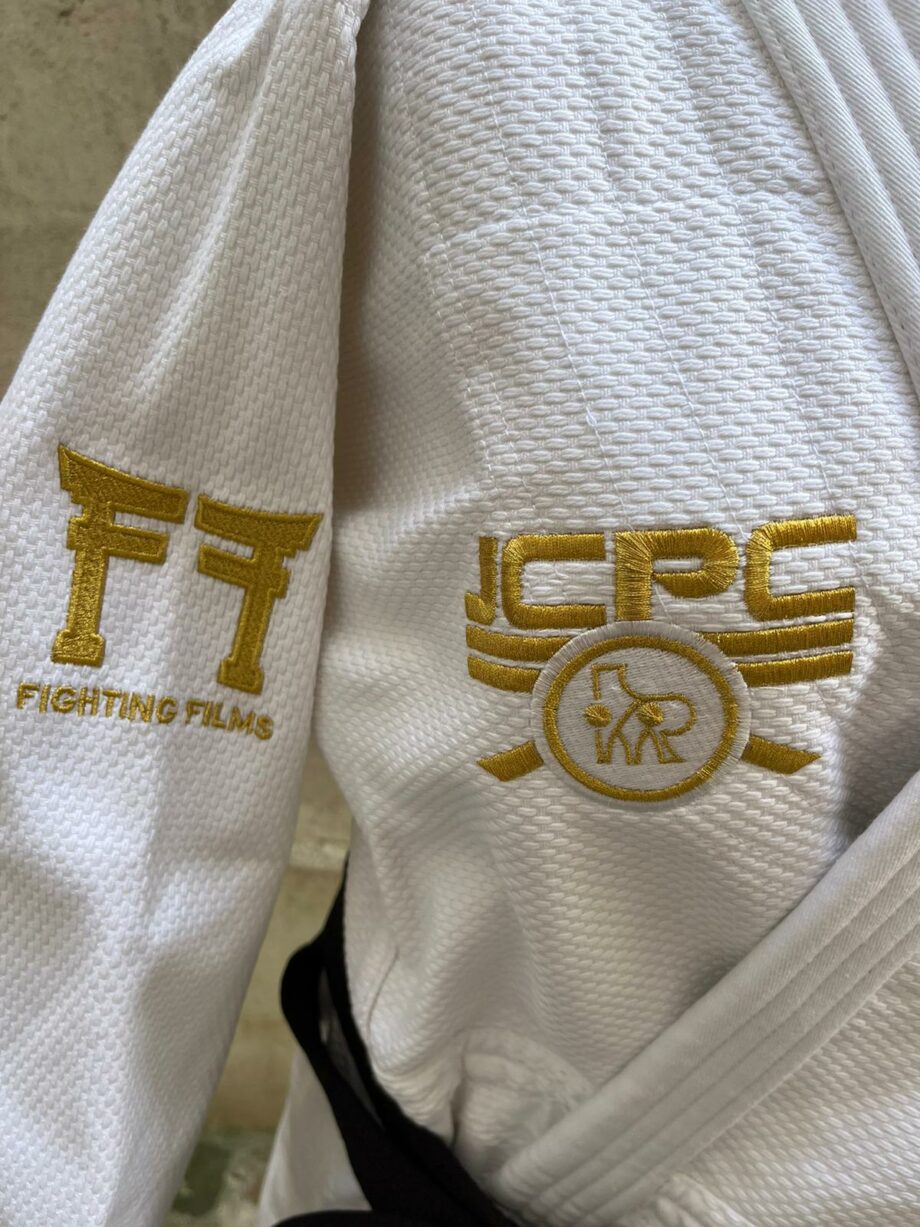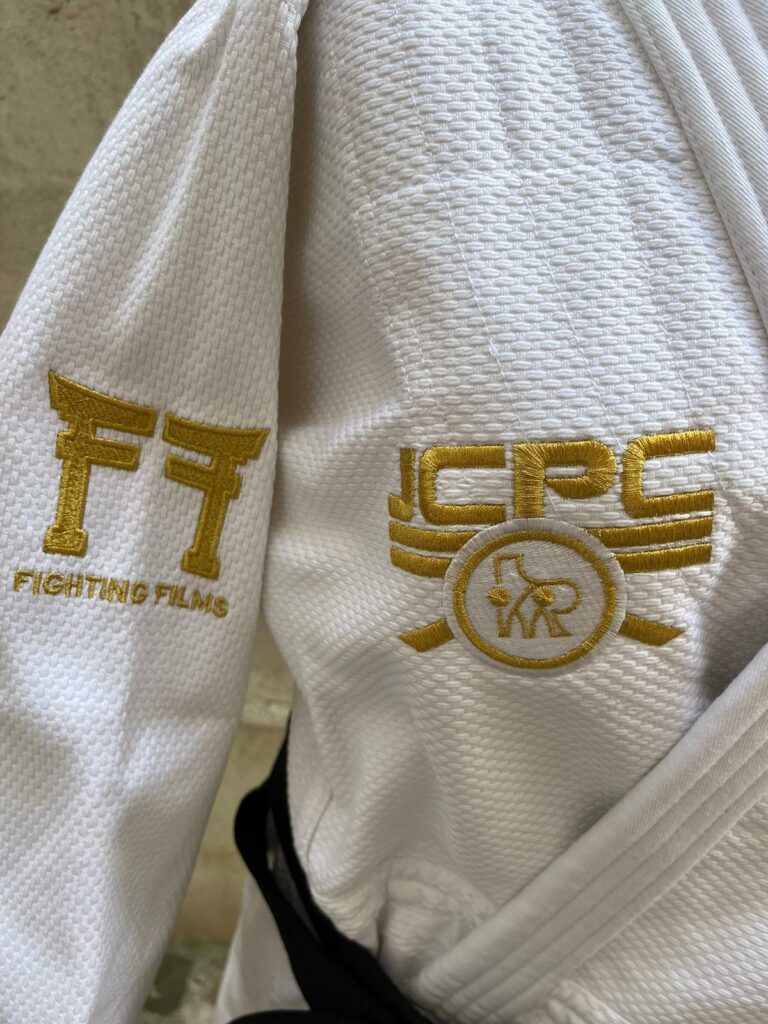 The judo club of Pontault-Combault, partner of Fighting Films has personalized kimonos.
What customizations for his belt?
As for the judo kimono, you have the choice in your personalization. Whether you are a green belt, brown belt, black belt or other, you can customize your belt.
To personalize your judo belt, you have the choice. Simply text (name, nickname …), the logo of your club, or both.
For the name, you have the choice in the font, the color as well as the layout of the characters. When you select a belt, remember to fill in the 3 boxes, text, color and font to validate your embroidery.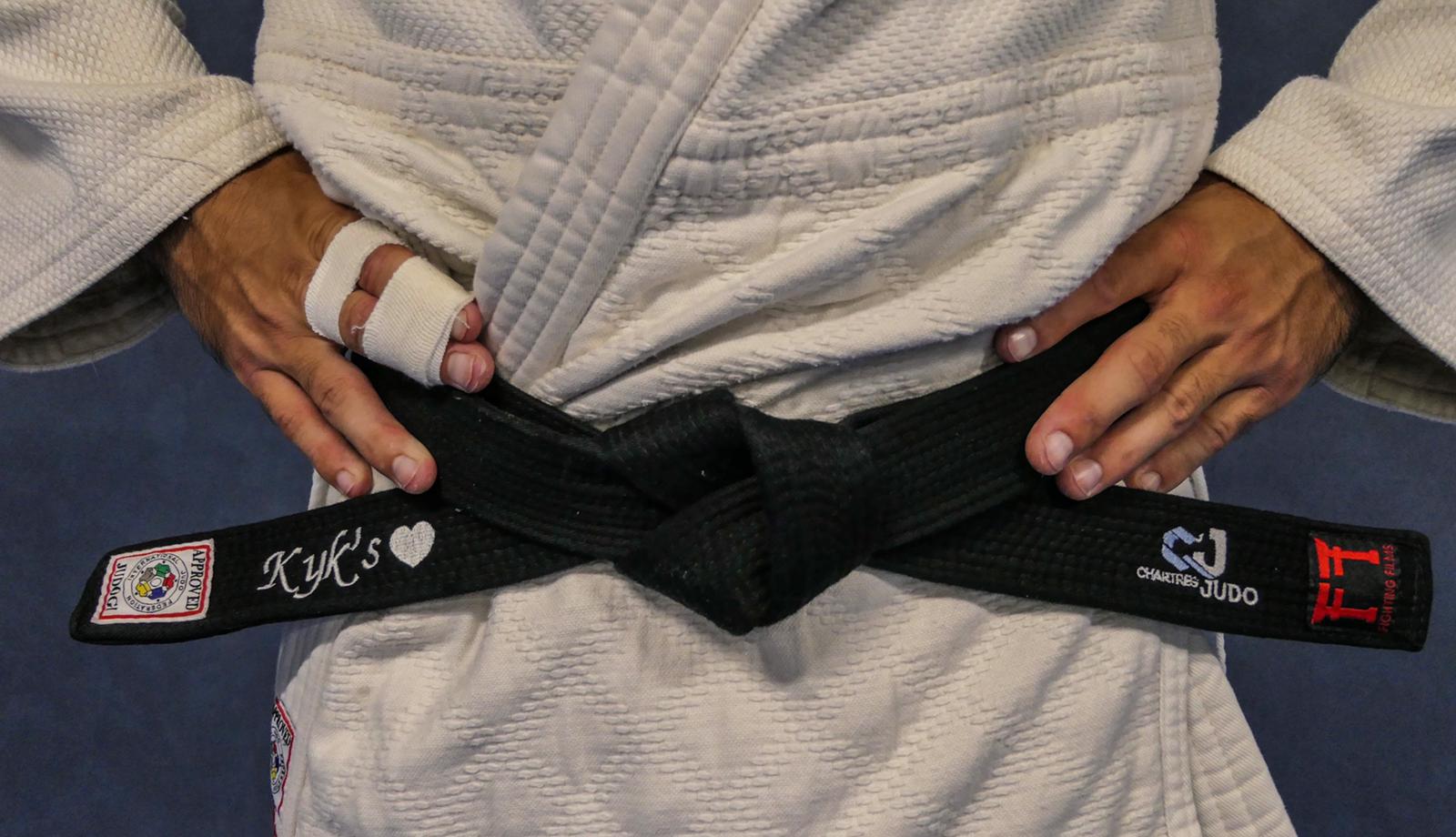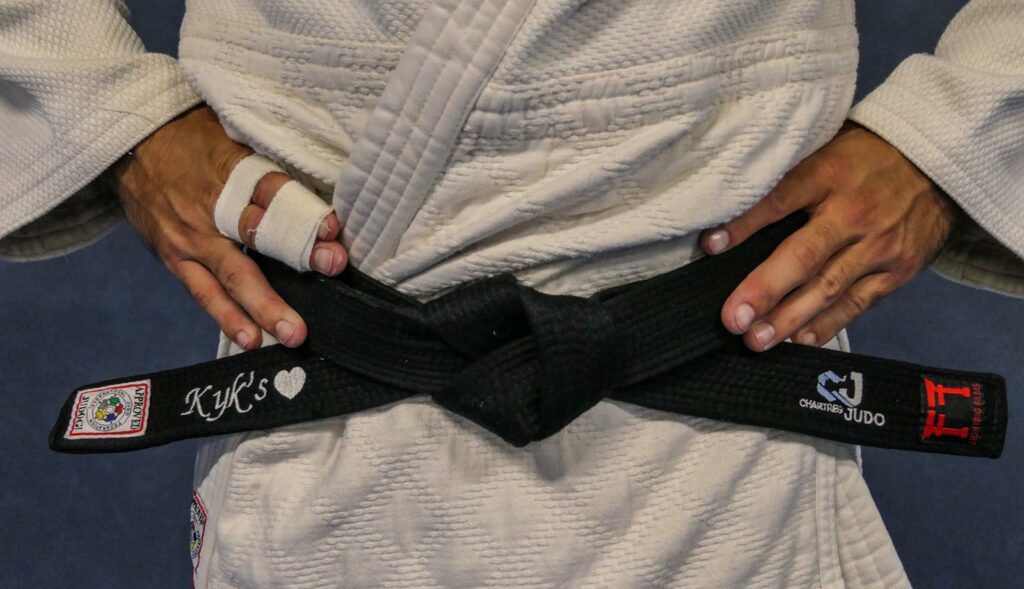 Comment être sur que sa ceinture est bien approuvée IJF ?
If you want to participate in international competitions, the restrictions on the personalization of your belt are quite strict. Here are the different rules of the international judo federation on the personalization of judo belts.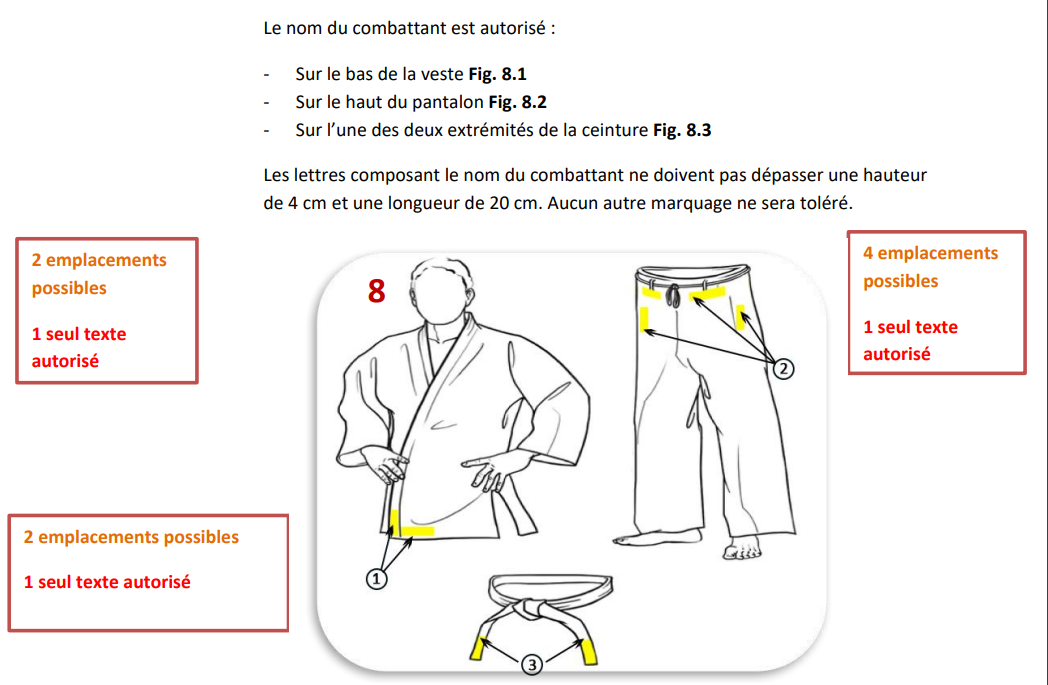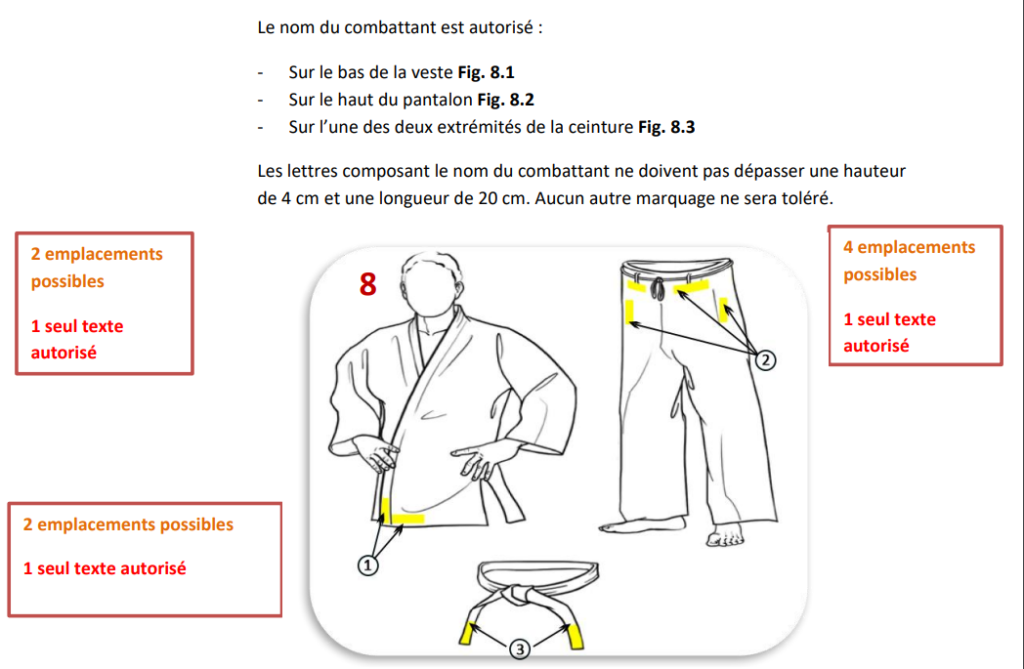 You are in charge of a judo club and you want to equip your members? Create your club account and benefit from discounts and other advantages on our website.