Looking for ideas for Christmas gifts for your judoka friends and family? Discover our selection of the best Christmas gifts for judoka!
1. The personalized judo belt mug
The perfect Christmas gift, ideal for small budgets. The judo belt mug is fully customizable, from the color of the belt to the name on it and its color. For children and adults alike, a gift is always a pleasure!
This gift is suitable for judokas of all levels, from white belt to white/red belt for the most experienced!
The mug is available at the very affordable price of €9. 90!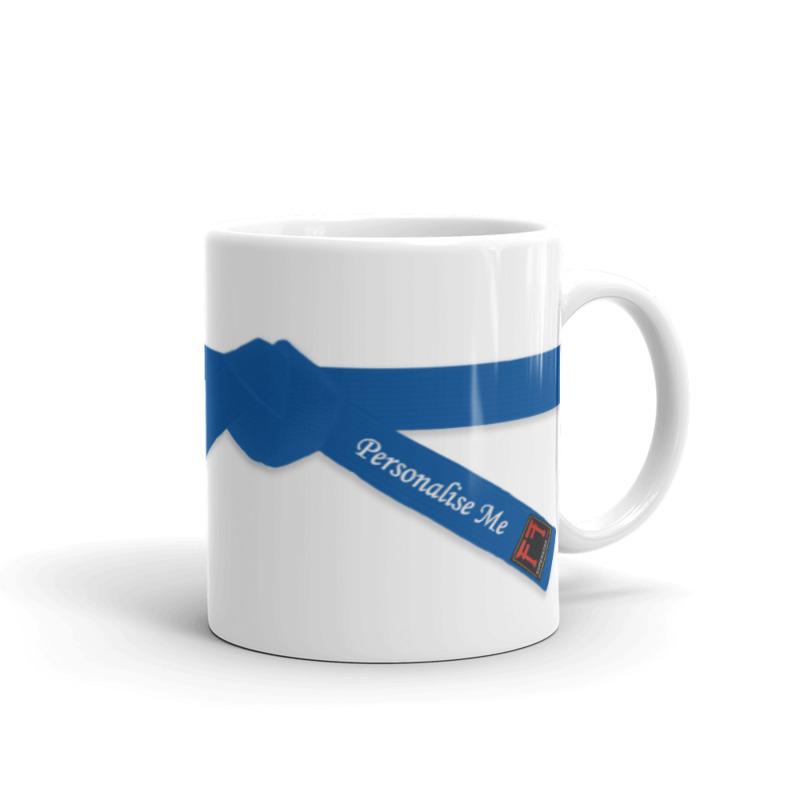 2. The Fighting Films computer sleeve
A useful accessory that will accompany you all year round! Stay connected to judo even outside the dojo with this computer pouch!
Its unique design features an embroidered black kanji for judo and the Fighting Films logo embroidered in red. All on blue judogi fabric, the same color as judo kimonos.
The computer sleeve is available for 13.5″ and smaller computers.
Available at €29.90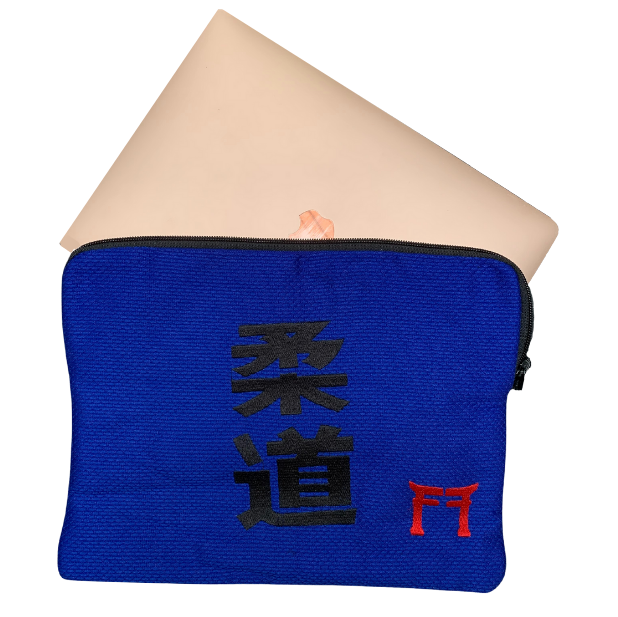 3. Uchi-Komi ropes
The aim is to give the athlete the feeling of a real adversary. It helps not only beginners but also the more experienced, improving coordination, rhythm, endurance, balance, speed, muscle memory and judo basics.
Perfect for improving even during the vacations! With Uchi-Komi ropes, there's no need to go to the dojo to stay in shape.
Available in 3 colors for €40.90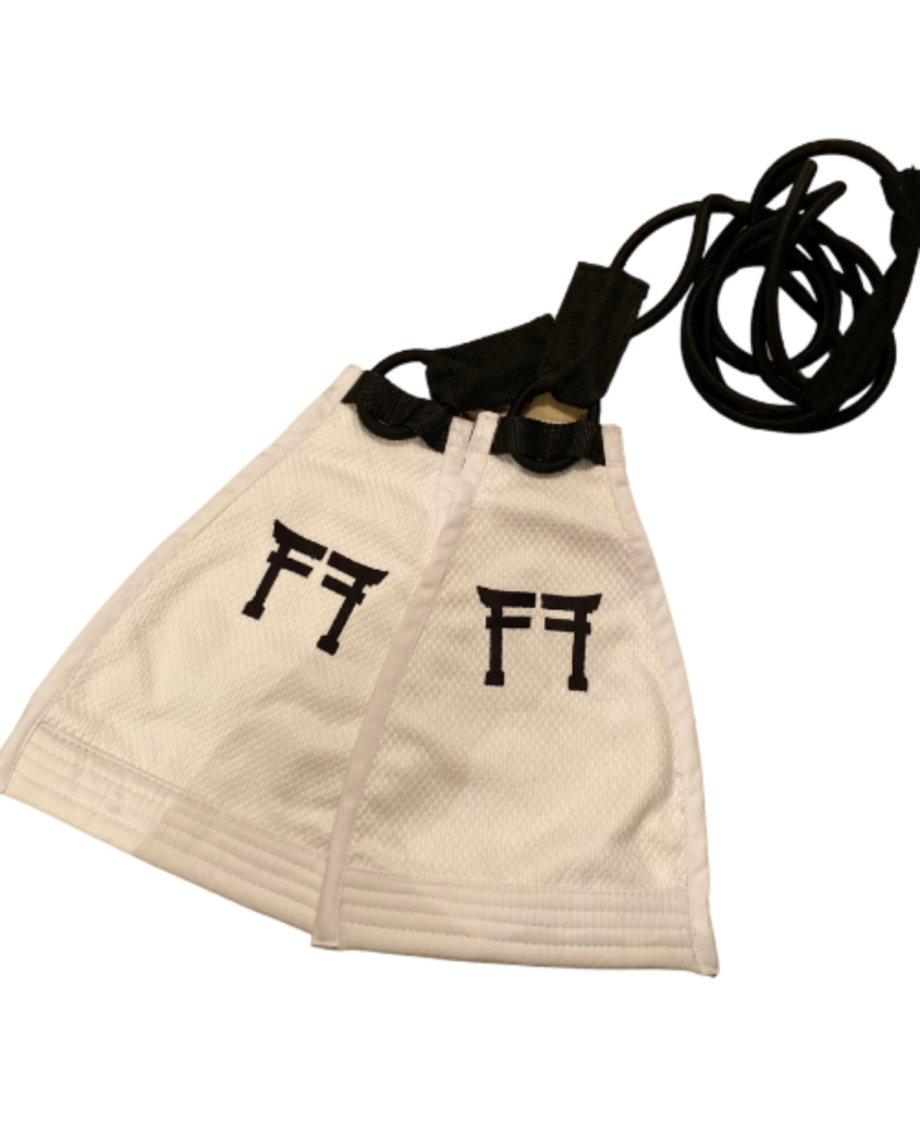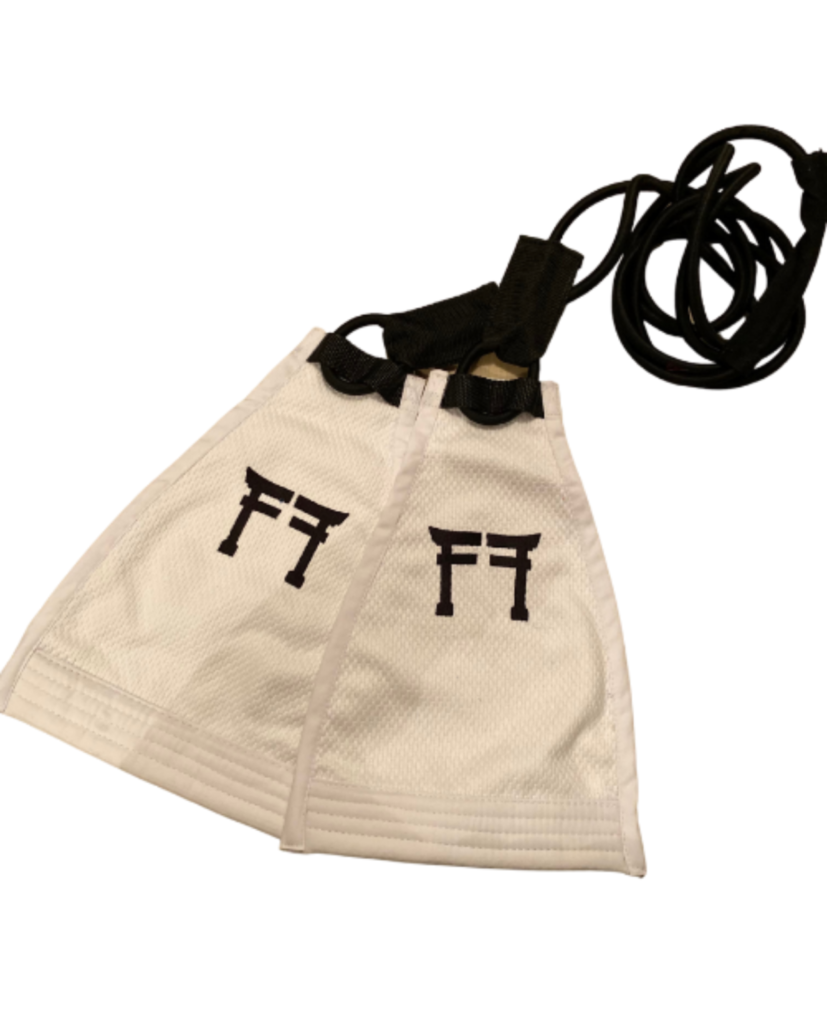 4. Bakku Pakku judo bag
The essential accessory for training and competition. The Bakku Pakku judo bag is an aesthetic and practical must-have for every judoka.
With this magnificent bag, with its refined design and capacity for two adult-size kimonos, you'll be able to compete with complete peace of mind.
Available in 4 colors: blue, red, black and yellow, at €59.90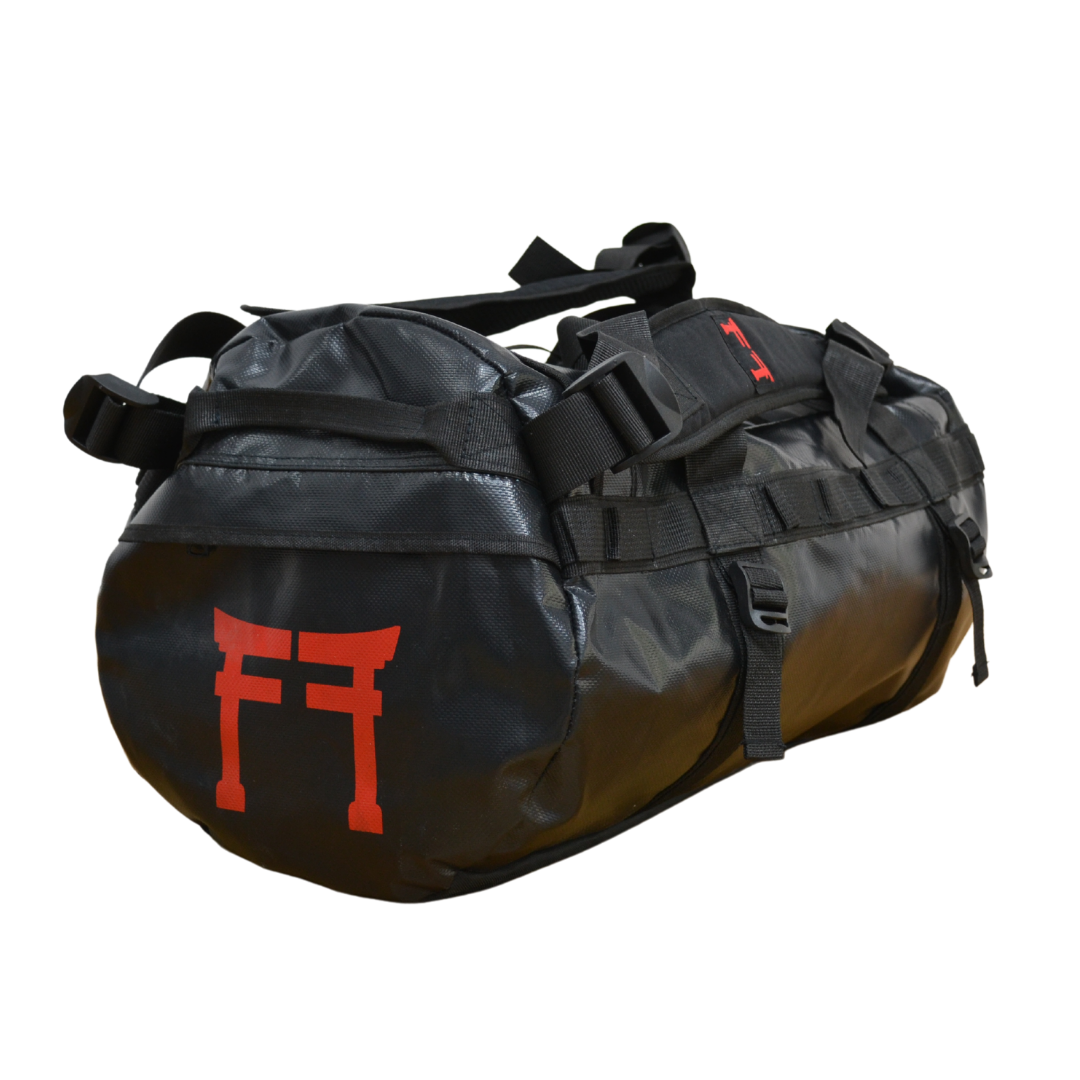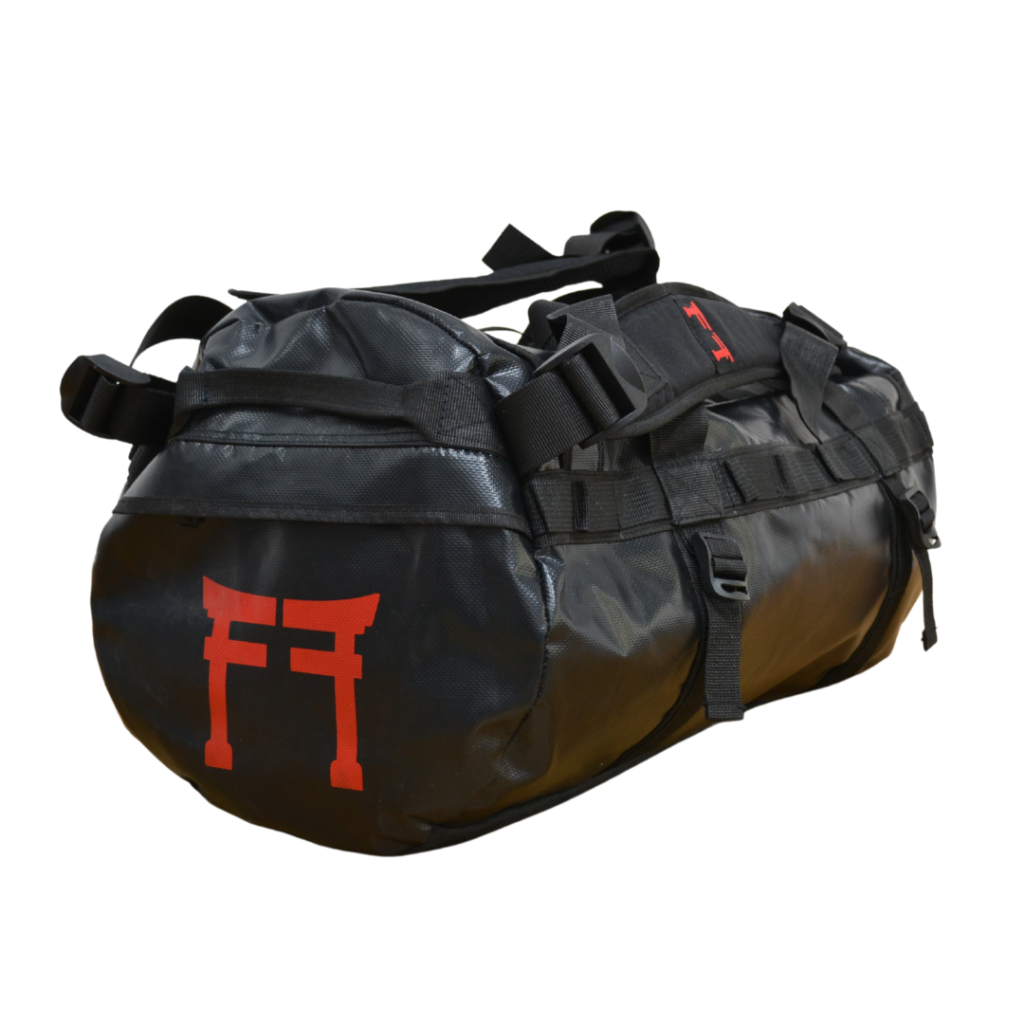 5. The personalized judo belt
The accessory that all judokas have: the judo belt. With Fighting Films, customize your own with the name you want. Even add the club logo of your choice.
It's a quality gift that will please judokas of all ages and levels. Everyone dreams of standing out from the crowd and being unique on the tatami. Discover our article on judo belt personalization to make the right choice for your Christmas gift.
Belt prices vary according to color and ijf standard, found on our brown and black belts.