You have always wanted to have a custom judogi? We explain how you can customise your Fighting Films judogi.
choose your Fighting Films judogi
All the Fighting Films judogi are customisable. Our available judogi are these ones:
chose the writings
After choosing the judogi that suits you, you can then choose the colour and the logo.
Do you prefer the old logo? Or the new logo? You can choose whichever you like.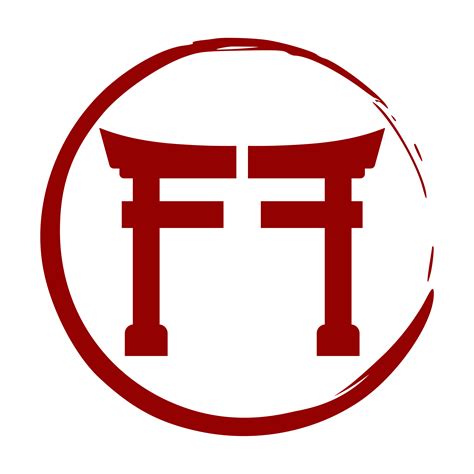 Then you can choose the colour of the logo: your club's colour, your favourite colour….
Most often, the colour is the same as the one on the club logo.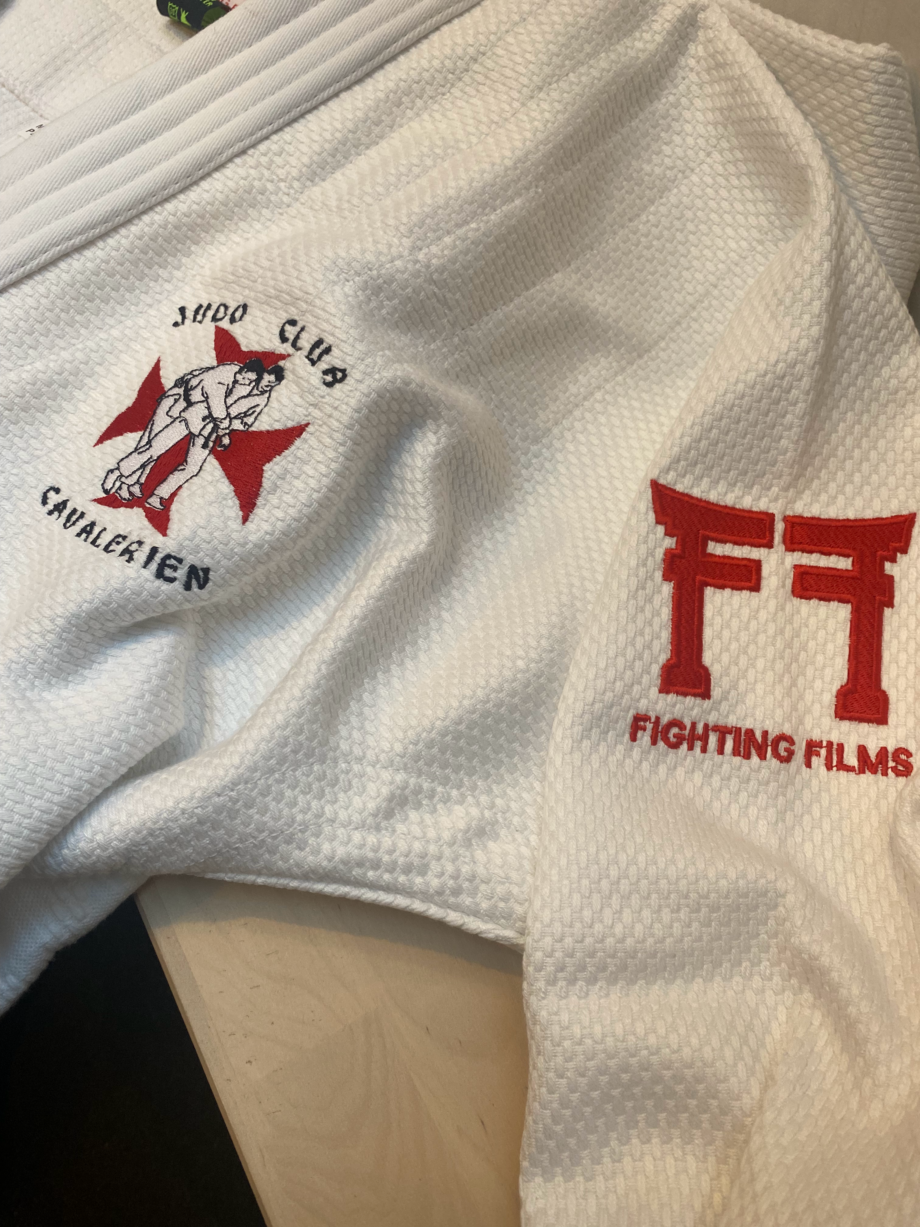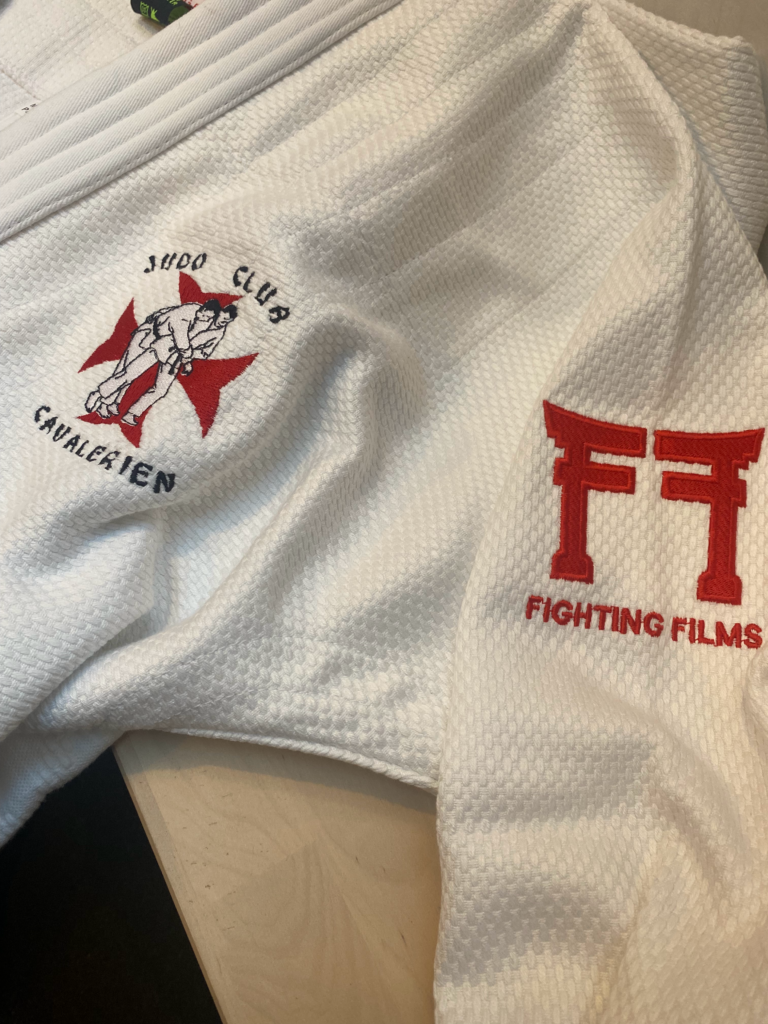 chose the writings
Now that you have chosen your judogi, the logo and its colour, you can choose the writings you want to put on your judogi.
You can put inscriptions on several places: the trousers, the jacket and under the logo. You can also have an embroidery on the heart. The colour of the heart embroidery in the Fighting Films logo can be adapted.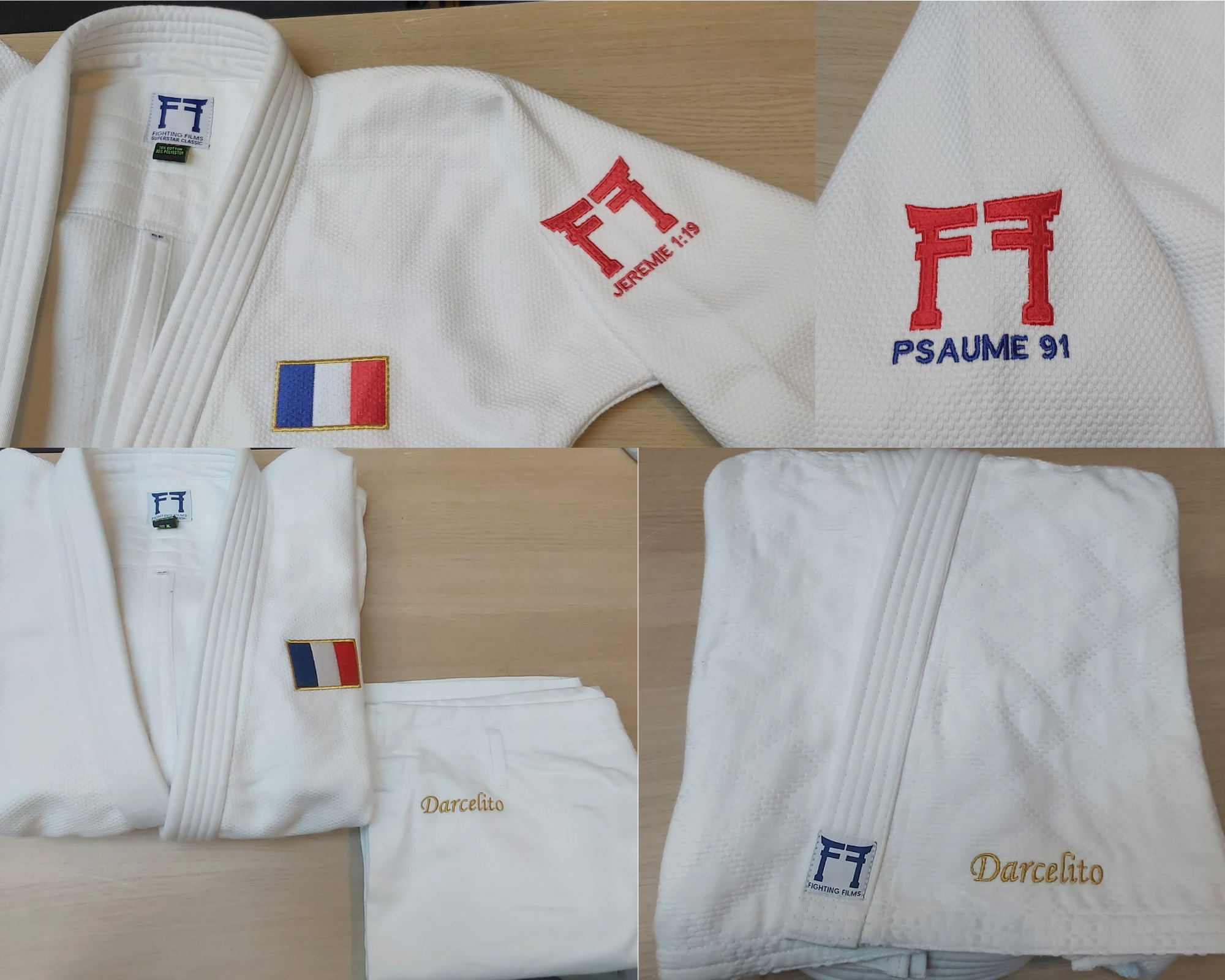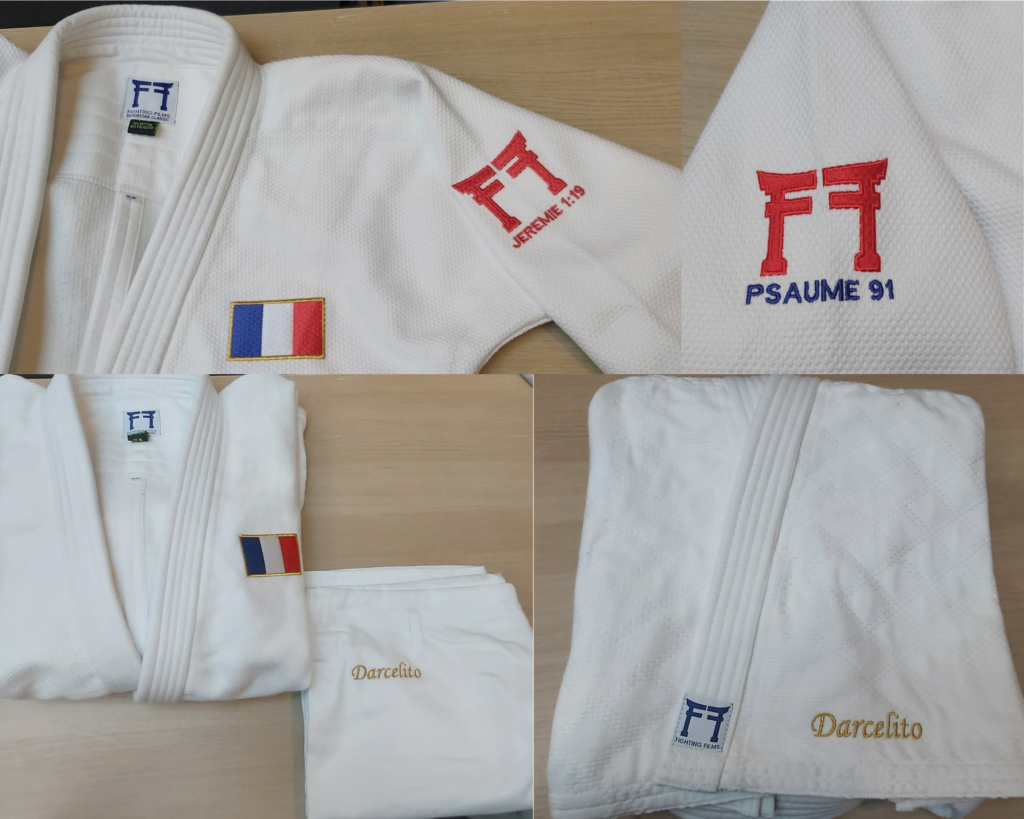 You can also choose the colour of the writings
here are some examples: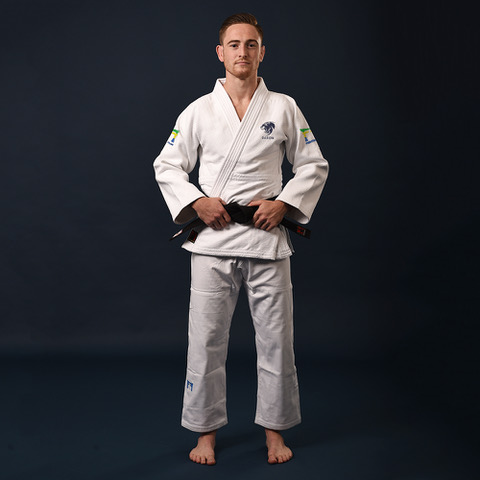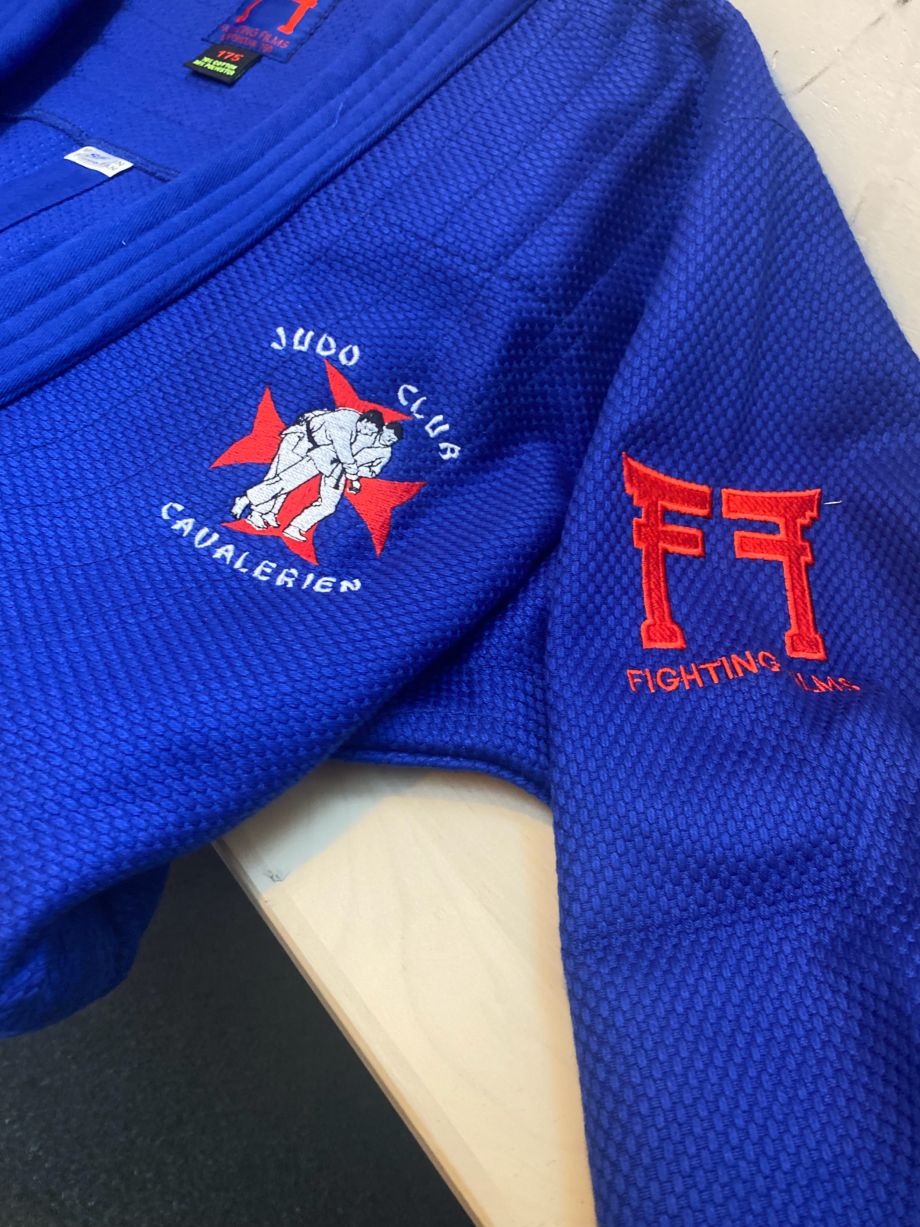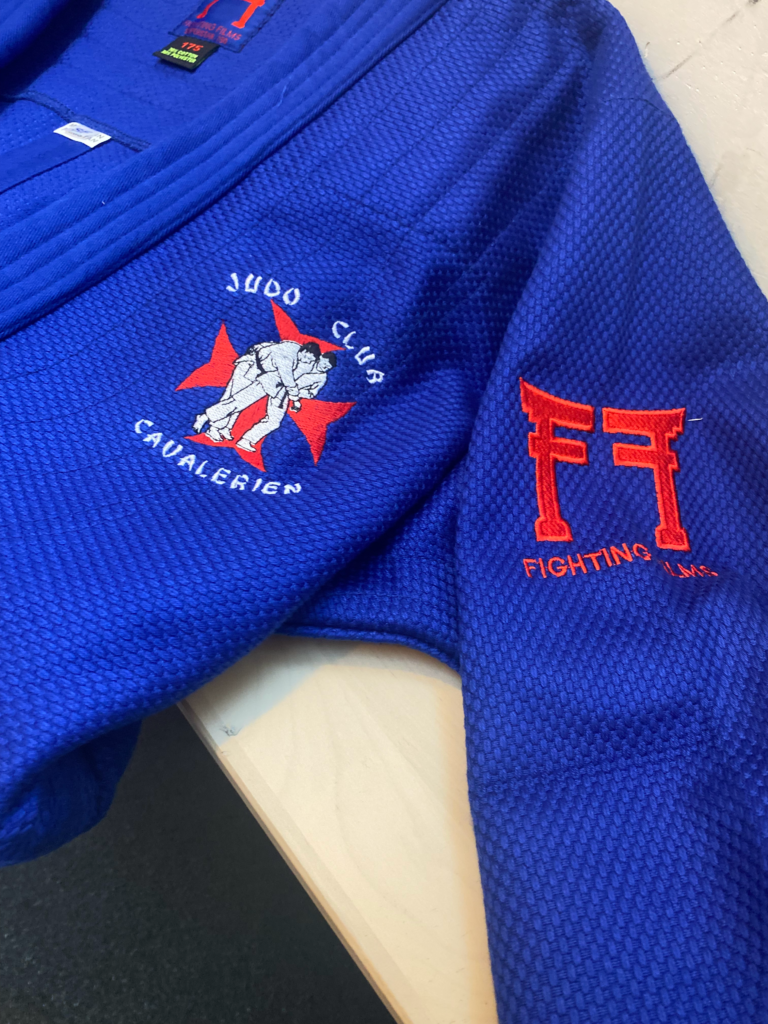 You would like to know more or you have any questions about customisation? Don't hesitate to contact us for more information.
mail : joseph@fightingfilms.fr
On our social medias : @fightingfilmseu
Or meet us in our shop: 23 rue de la Grange aux Belles, 75010 Paris.