Discover all the specificities of our new judo kimono, the Superstar 650 Gr to IJF standards, for international competitions.
A slim fit
Our new model has been designed to meet the special needs of some judokas. Many athletes find IJF kimonos too loose and not tight enough under the armpits.
With this new judo kimono, we expand our range of IJF kimonos to meet the needs of all judokas. Then, with the 650 Gr judogi, you opt for a kimono curved, close to the body and which will put more in difficulty your opponent to catch you.
This IJF kimono is dedicated to slim judokas and women. This cut allows not to give too much advantage to the opponent, the kimono being closer to the body. It becomes difficult to catch the kimono for your opponent. Finally, the Superstar 650 Gr is ideal for slim teenagers or women of small stature.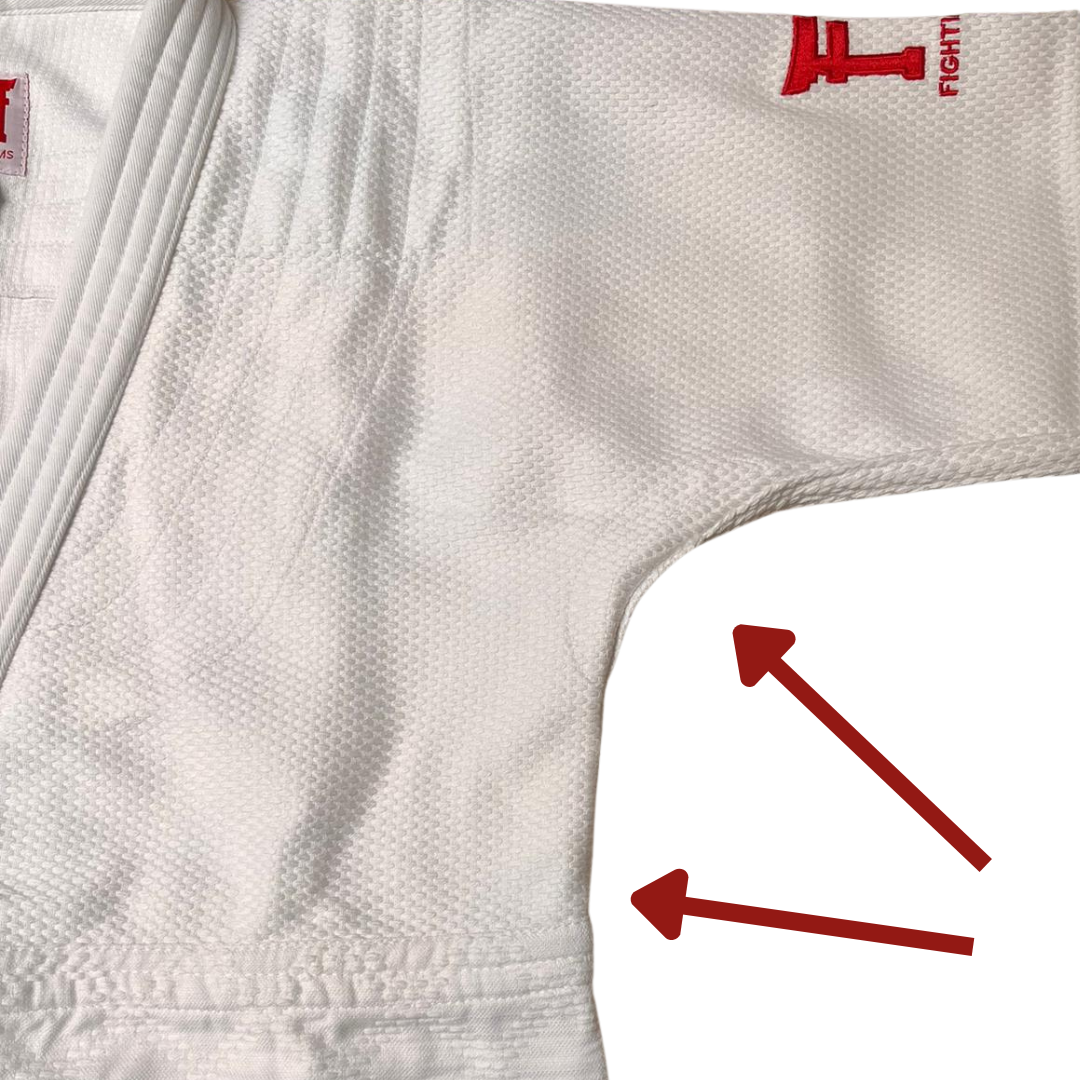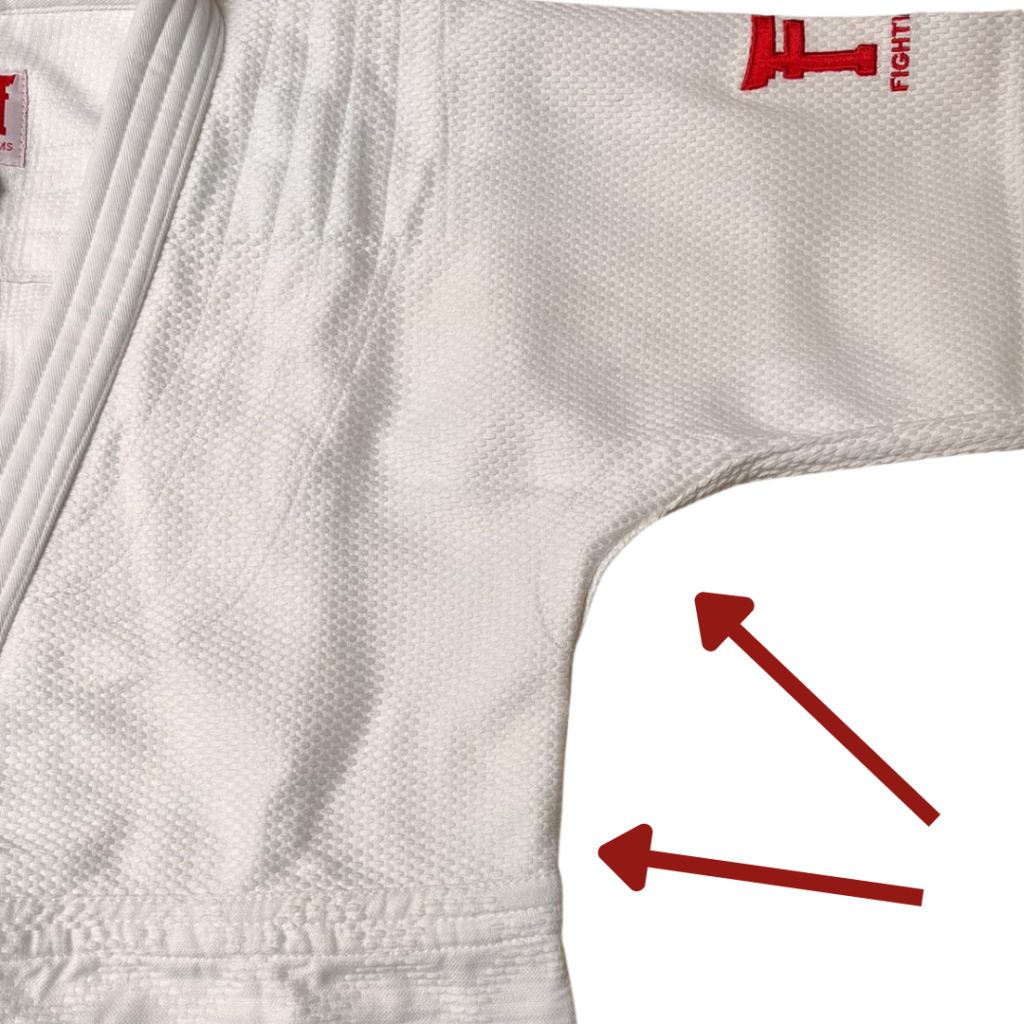 Superstar 650 Gr judogi, the lightest of the IJF's
As you may have understood from its name, the Superstar 650 Gr IJF kimono is lighter than the 750Gr, the reference model of IJF judogis.
Indeed, we came to the conclusion that people who choose this kimono prefer a lighter judogi. To meet the IJF standards, the kimono must be between 650 and 750 Gr. We already had a 750 Gr IJF Superstar kimono. So we decided to expand our range and offer a different judo experience.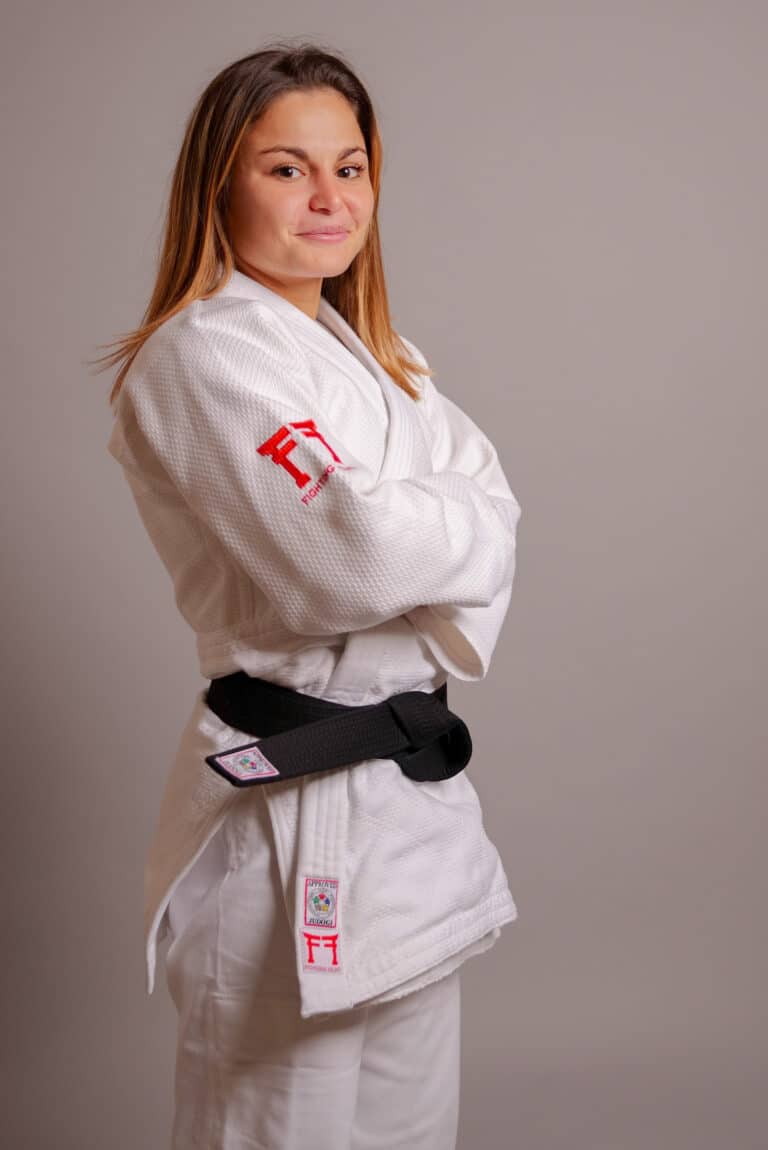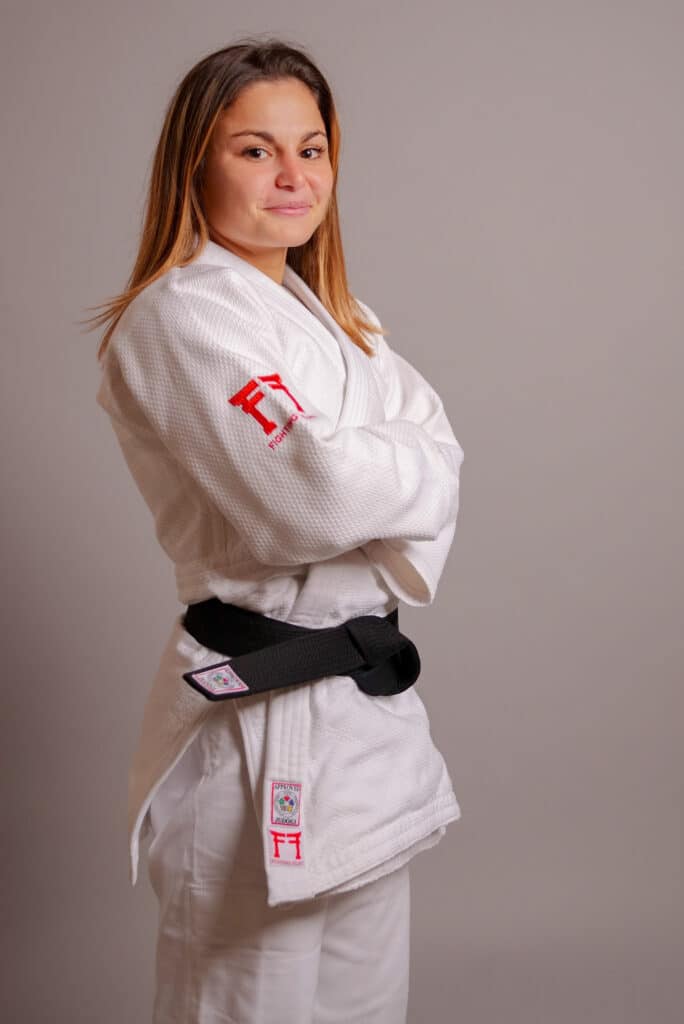 One of the cheapest IJF judogi
With this new IJF model, we aim to make high quality kimonos accessible to as many judokas as possible. With prices ranging from 130 to 145 €, we are cheaper than most of our competitors. All this while keeping the well-known quality of Fighting Films kimonos.
This ultra resistant and light kimono will accompany you during all the season without risk of degradation. The Superstar 650 Gr kimono is used by great champions such as Manon Urdiales, French champion of -48kg. This new model is designed for the best judokas, but it is suitable for all levels from white belt to 10th dan.
Discover all our ranges of judo kimonos. From the beginner kimono to the IJF kimono for the most experienced judokas.
You are in charge of a judo club and you want to equip your members? Create your club account and benefit from discounts and other advantages on our judo equipment website.