The practice of judo is highly codified, whether in terms of precise equipment, the phases of entering and exiting the tatami, or the evolution over the years with color belts. But it's still possible to stand out from all the other judokas. Thanks to embroidery on judo belts, you can add a touch of your own personality to your equipment.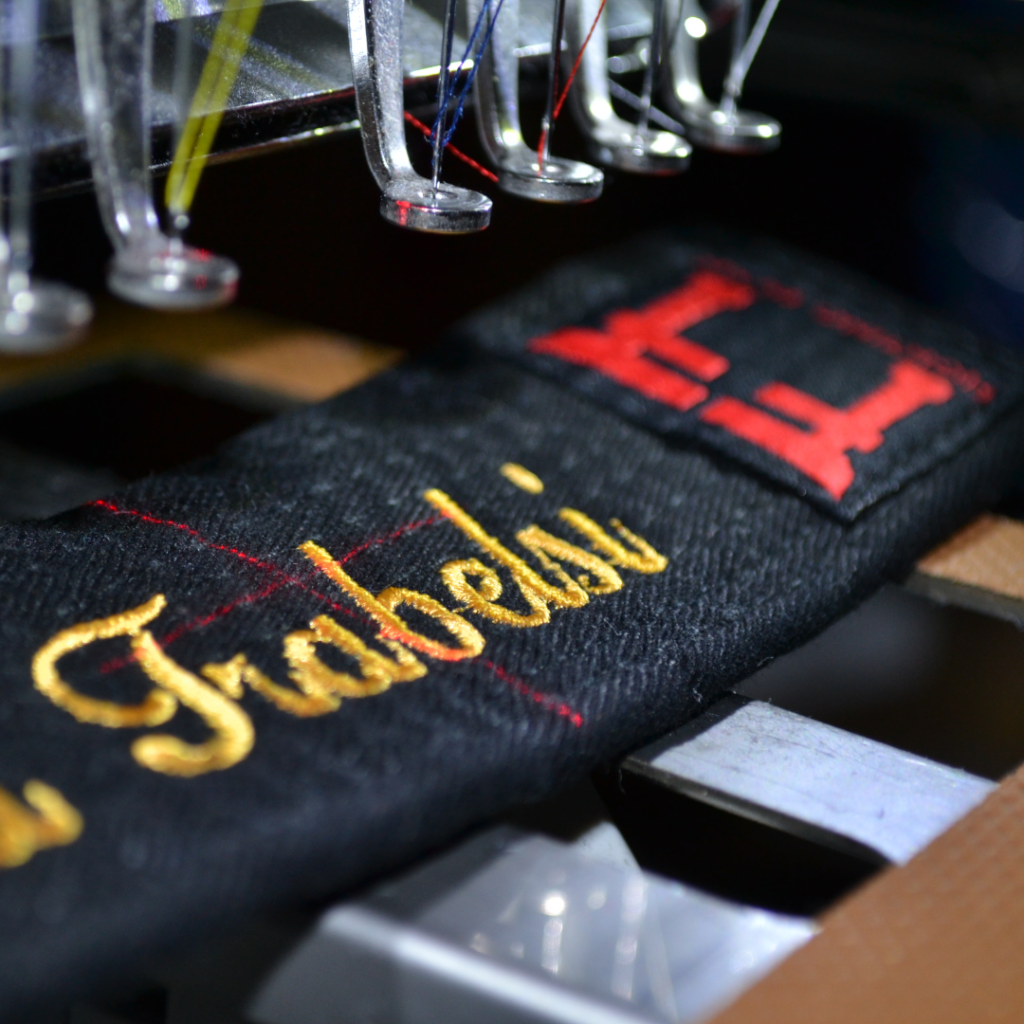 Embroider your judo belt in just a few clicks!
Fighting Films offers to embroider your belt with the name and color of your choice. Choose the judo belt of your choice, then select the personalized embroidery. Choose the color, font and text you wish to inscribe on your belt.
Once you've placed your order online, your belt will be embroidered by our team within a day, and sent to you as soon as possible. Allow 72 hours maximum between placing your order and receiving your belt at home!
Embroidery on judo belts directly in store in Paris
At the beginning of the year, we inaugurated our new judo store, No. 1 in Paris! Come and try on your kimonos, belts and discover all our Fighting Films accessories. We look forward to seeing you at 1 rue des Messageries, 75010 Paris, 10 minutes from Gare du Nord.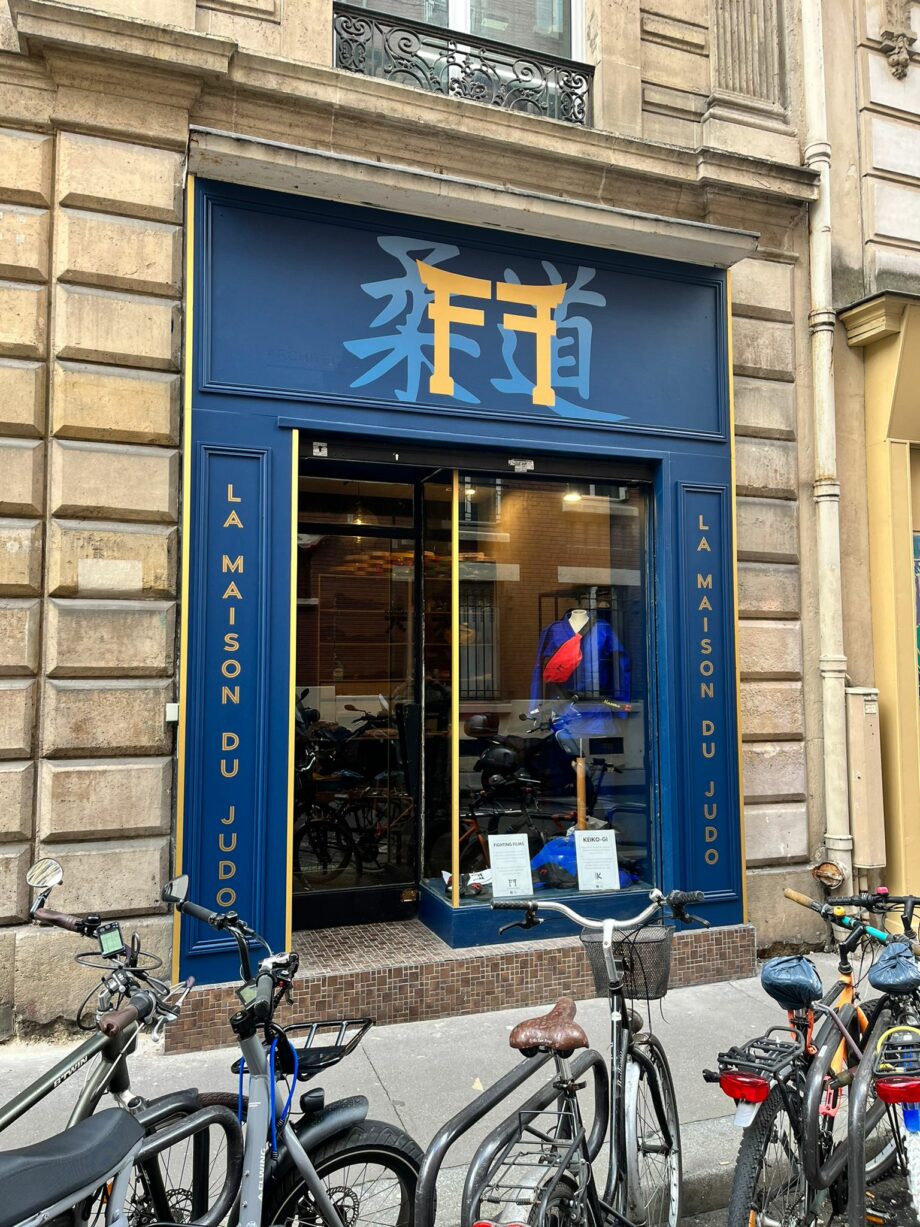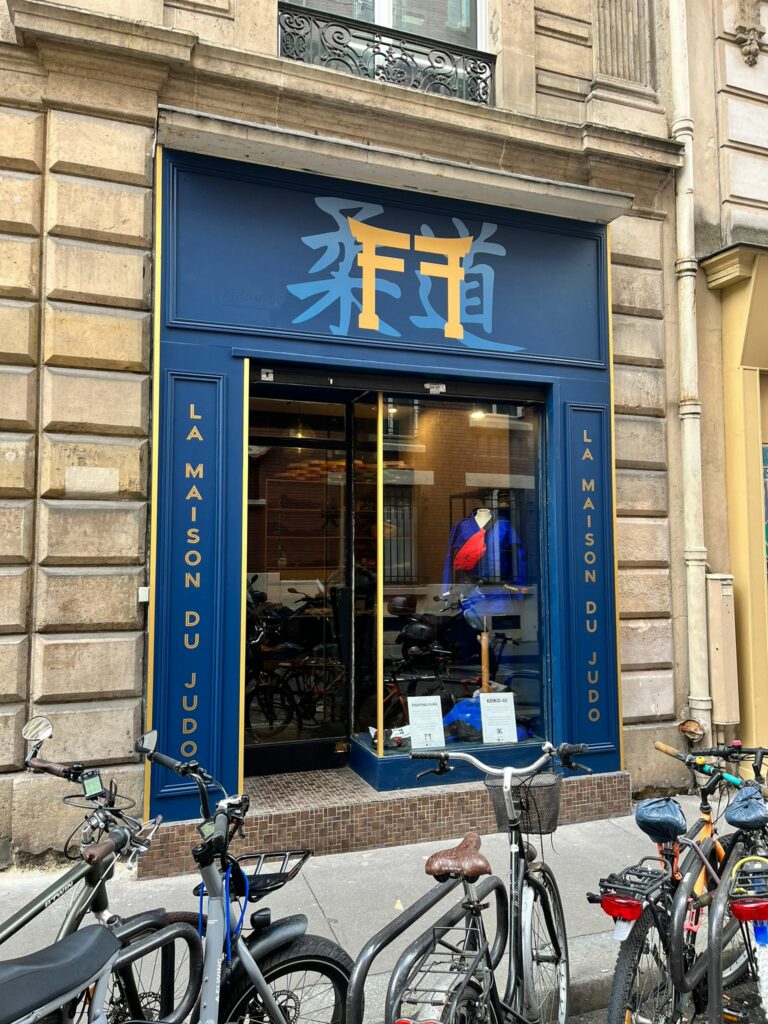 What's more, we're equipped with an embroidery machine, so you can leave with your embroidered judo belt in less than 15 minutes.
Embroidery on the belt complies with IJF standards and is commonplace among many great champions. Finally, it's also possible to personalize your judo kimono in the same way as your belt, in just a few minutes!
---