In judo, traditionally, the judo kimono is white. As with most martial arts. When we think of judo, we usually think of a white judogi. But can you buy blue judo kimonos? Yes, of course they exist and are similar to white judogis.
Why blue judogis ?
For many decades, ever since the creation of judo, all kimonos have been white. A color common to all martial arts. In fact, white is the color of modesty and sobriety, values advocated by judo.
To differentiate two fighters, it has been customary since the early days of judo for both to be dressed in white judogi with a red belt for one and a white belt for the other over their black judo belt. These colors are not chosen at random, but represent opposition in Japanese folklore.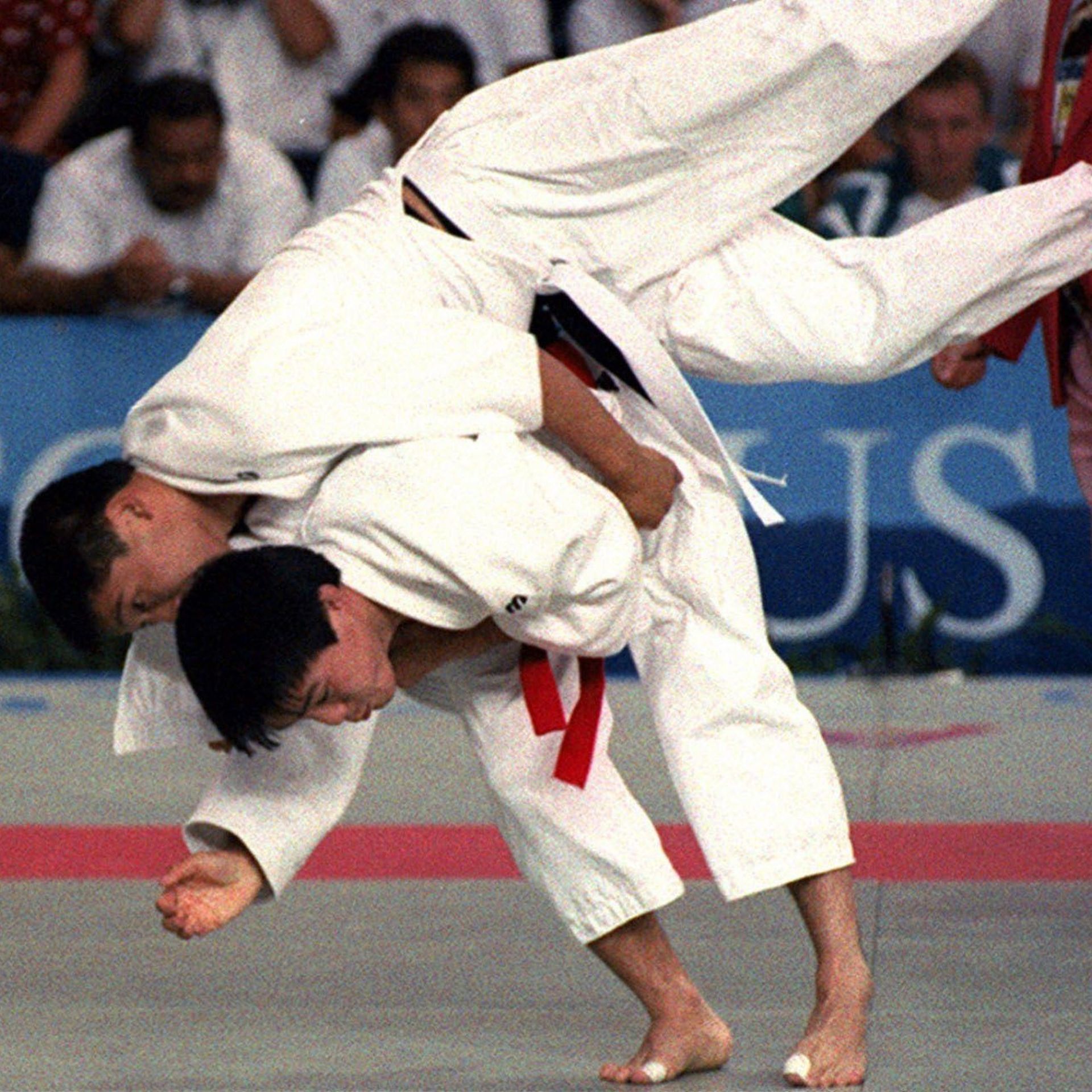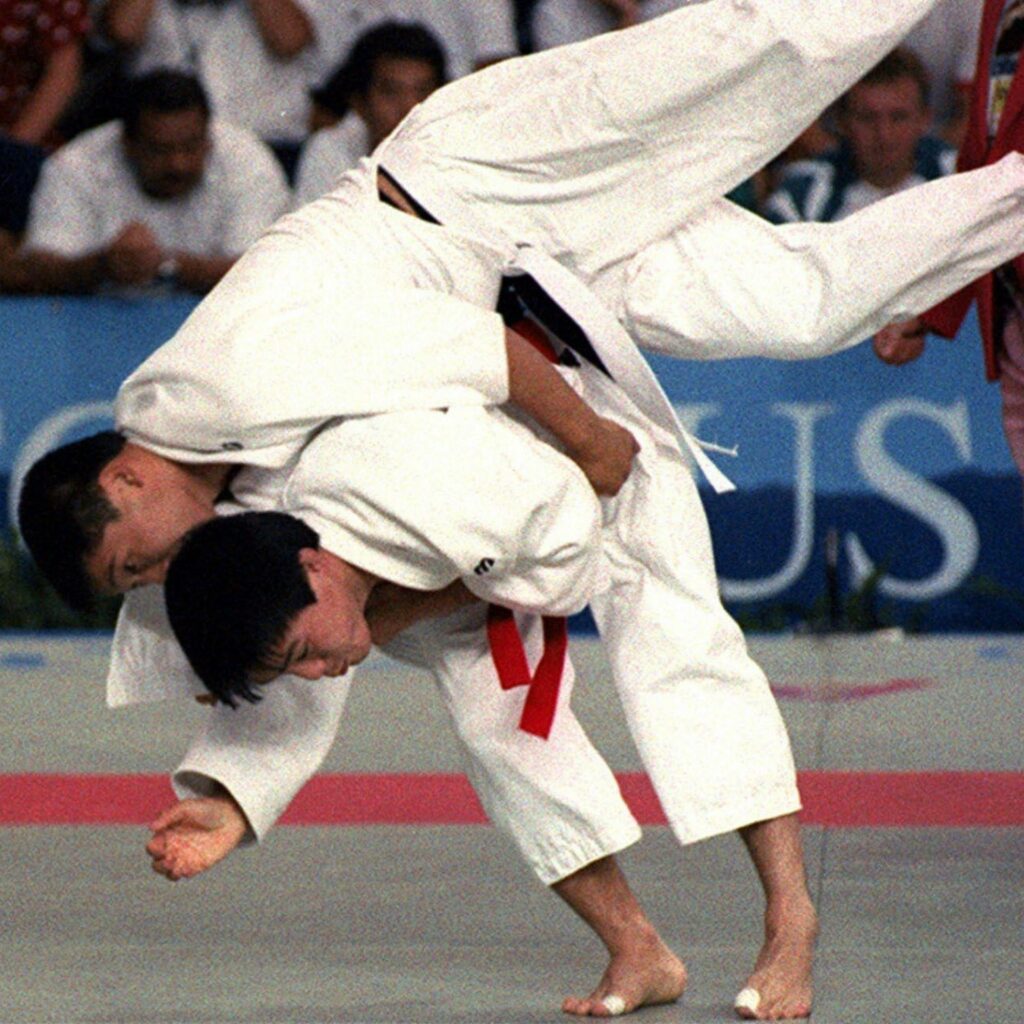 Japan's world-renowned judokas were very reluctant to introduce blue judo kimonos. Indeed, the idea began to take shape in the early 1990s. The first tournament to experiment with blue judo kimonos was the Paris tournament in 1997.
In order to attract more and more judokas to their clubs, Western federations lobbied for the introduction of these blue judogis. The reason is simple: by simplifying understanding for the often novice spectator, interest in the sport could only grow.
From 1998 onwards, judokas were required to wear a white and a blue kimono in competition. The 1999 World Championships were the first to introduce this new rule, which has remained unchanged ever since.
Our blue judogis
At Fighting Films we offer a wide range of judo kimonos. From judogi for beginner children, to judogis for international competitors. We also offer three ranges of judo kimonos in blue.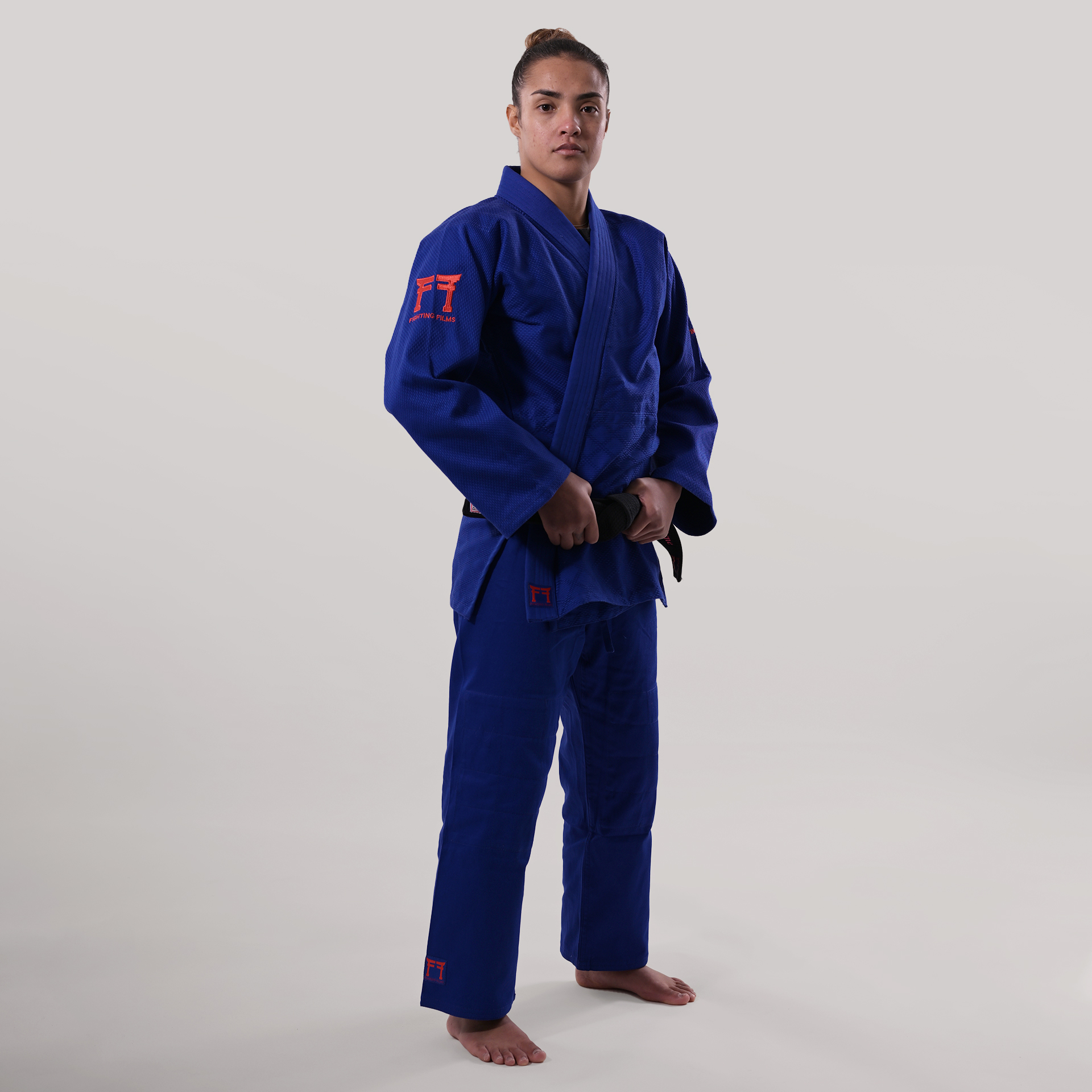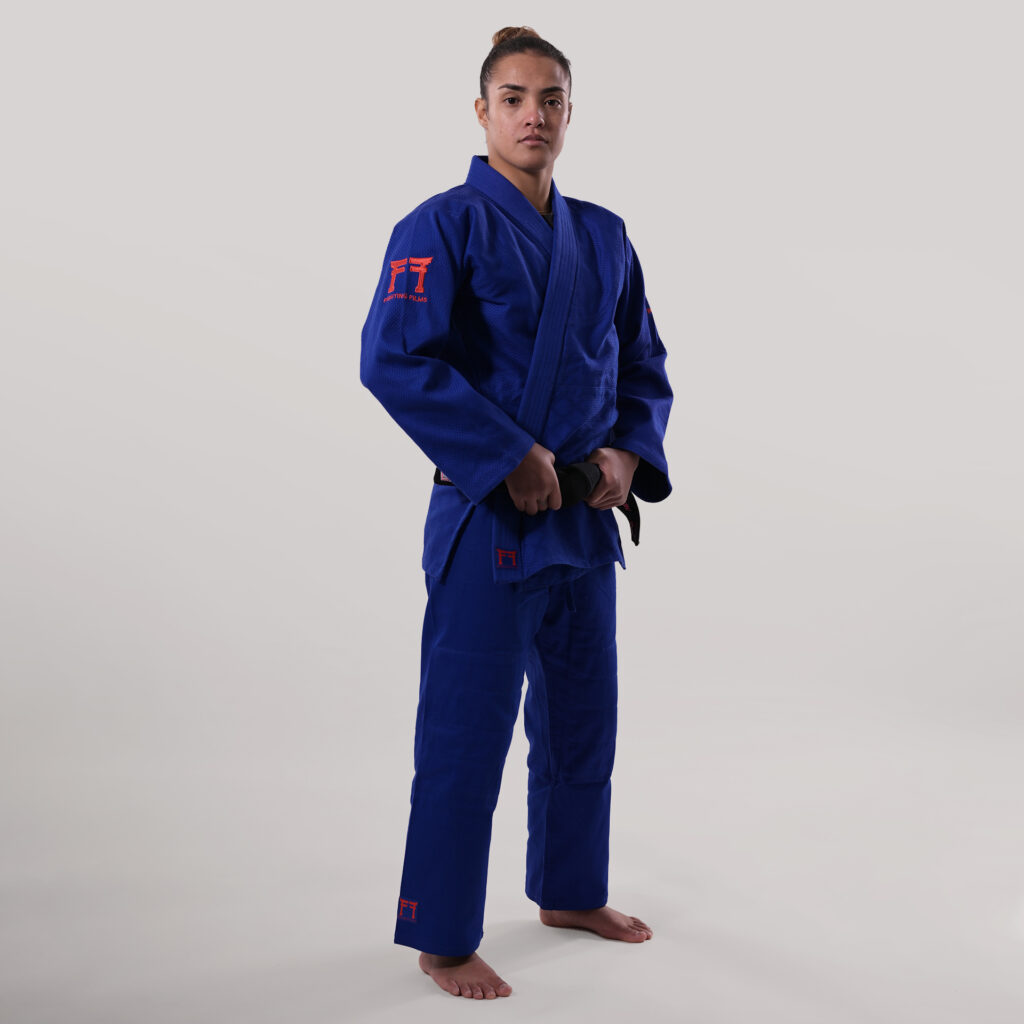 RED LABEL JUDOGI 500 GR
The Red Label judogi is a mid-range kimono for intermediate levels, from seasoned children to adults who are just learning or beginners.
SUPERSTAR 650 GR IJF JUDOGI 
In keeping with Fighting Films' high standards, the Superstar 650Gr IJF judogi is our lightest IJF-approved competition judo kimono.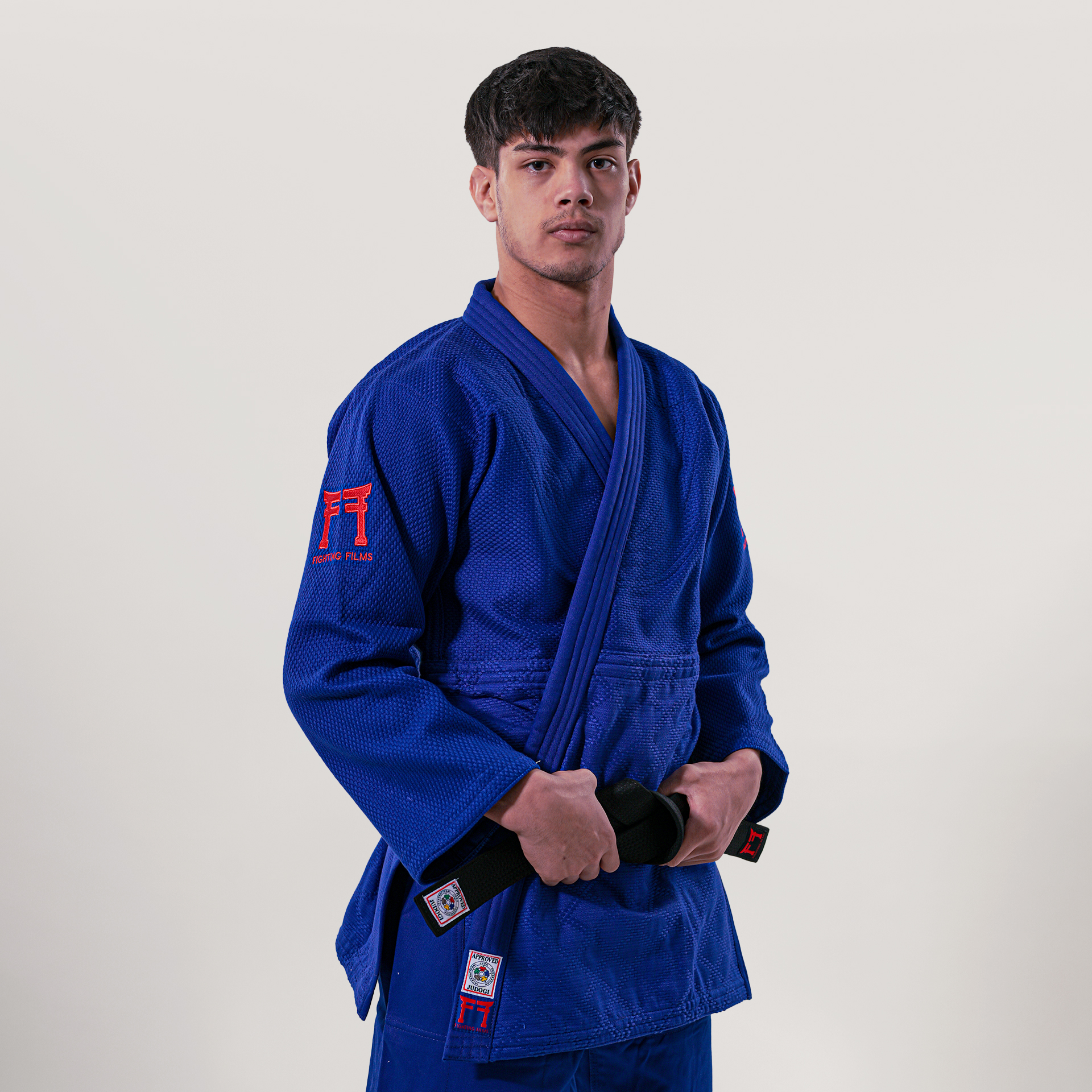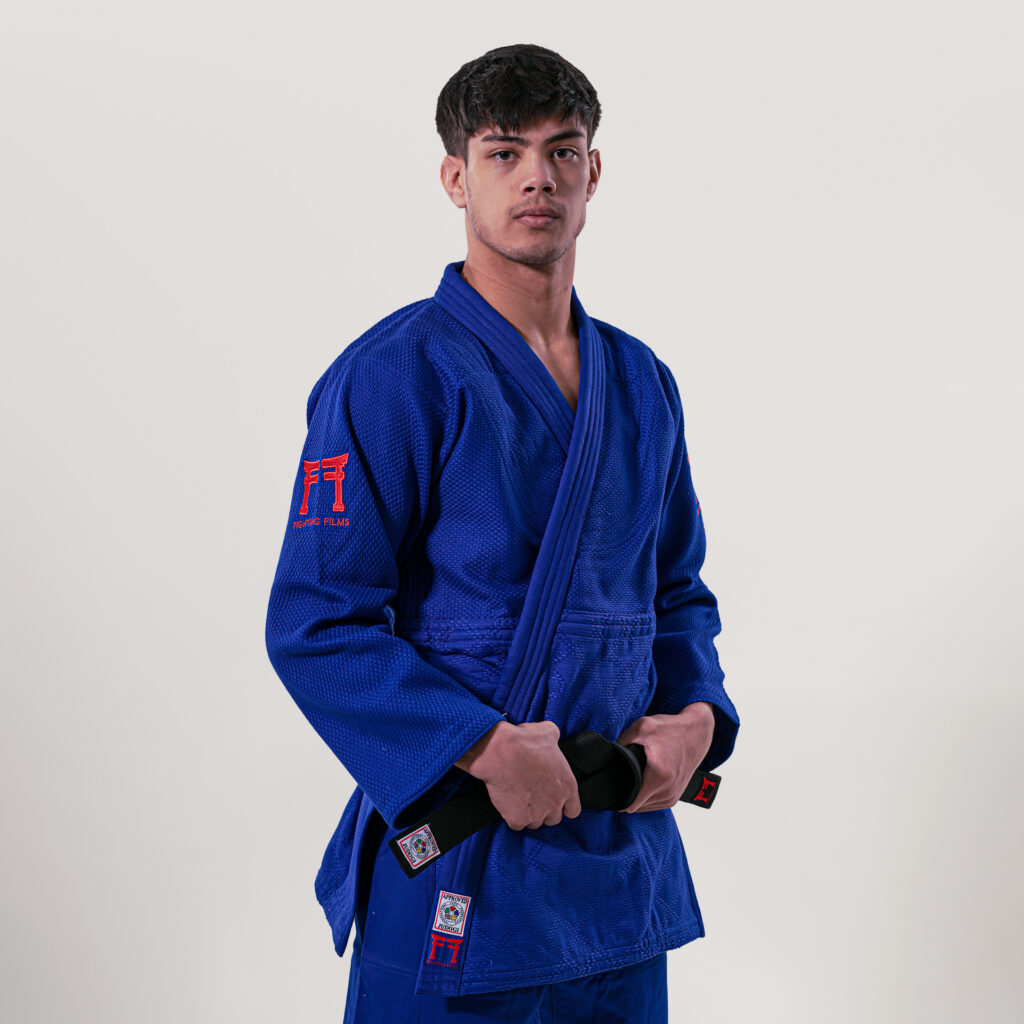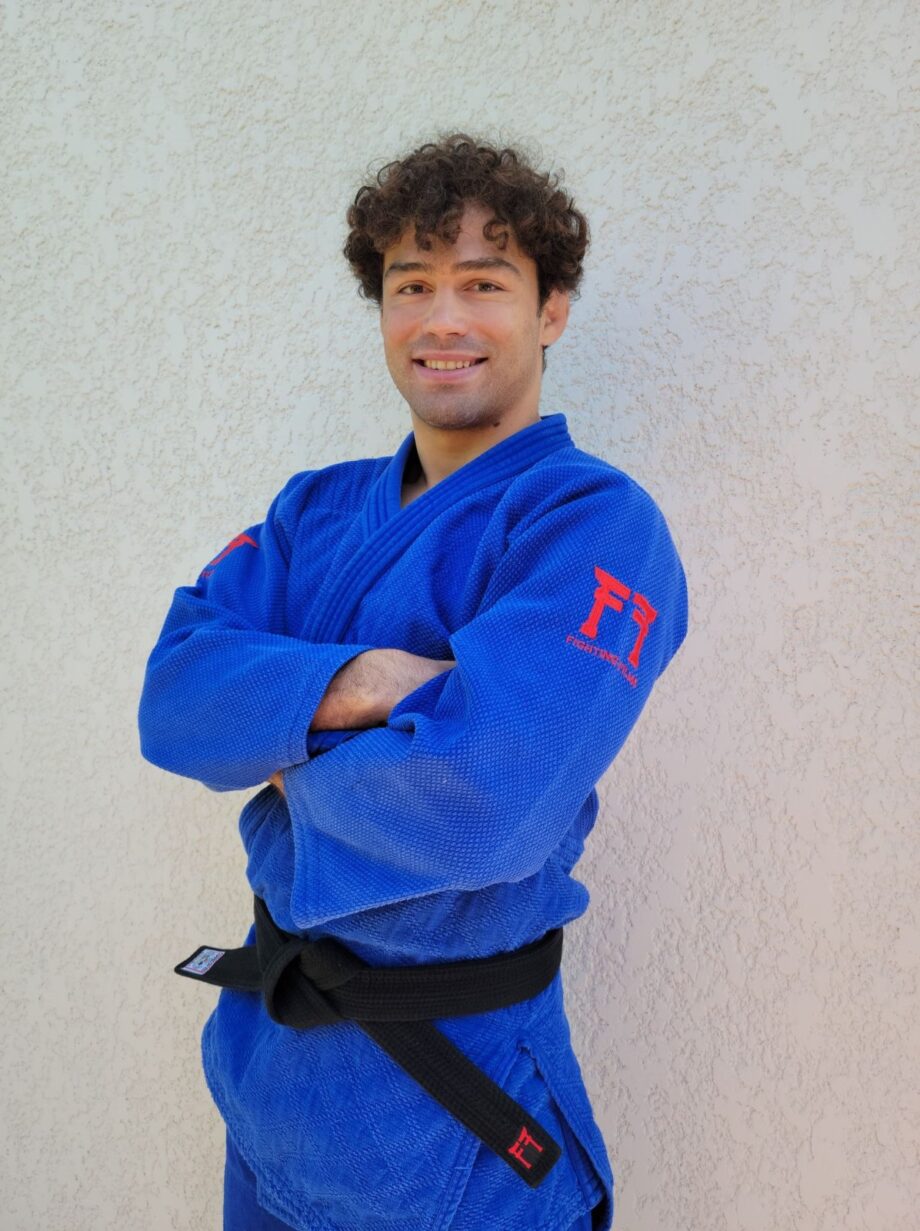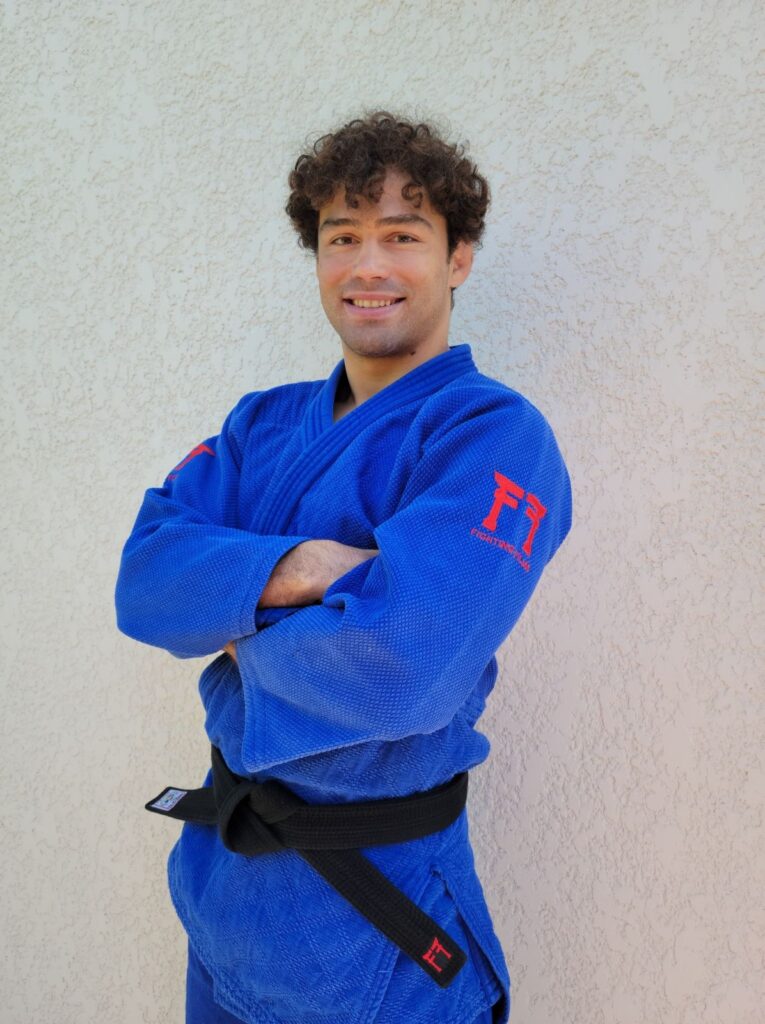 JUDOGI SUPERSTAR 750 GR IJF
The Judo Fighting Films Superstar 750 Gr – IJF kimono is distinguished by its meticulous finish and the quality of its fabric.
This lightweight kimono is ideal for regular practice, providing optimum comfort and mobility. It's the ultimate competition judo kimono.
Are you interested in Fighting Films blue judo kimonos and would like to try one on before you buy? You can do so in our Paris boutique at 1 rue des Messageries 75010 Paris.