Judo is a popular combat sport around the world, with millions of practitioners in many countries. It is also an official Olympic sport, and many athletes have reached the top of the competition around the world. We are therefore pleased to announce the partnership between Fighting Films and the San Marino Judo Federation.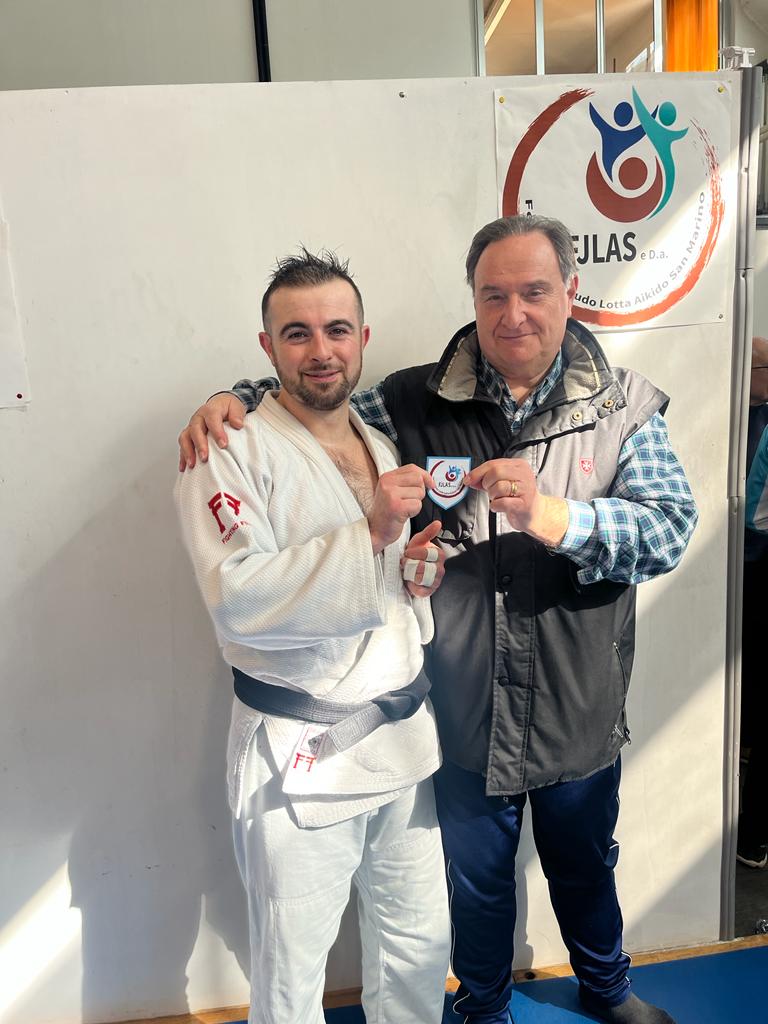 The San Marino Judo Federation is the governing body of judo in the Republic of San Marino, a small country landlocked in Italy. The Federation was founded in 1973 and is affiliated with the International Judo Federation. It organizes national and international competitions and works to promote judo in the region.
San Marino National Team athletes will now wear Fighting Films judogis.
Thanks to its president, Giuseppe Ragini for his confidence in us, hoping that this partnership will last for many years.