Fighting Films presents its unique model of judo bag, the Bakku Pakku. Its design and different handles make it stand out from other sports bags you have seen before.
The Fighting Films judo bag : Bakku Pakku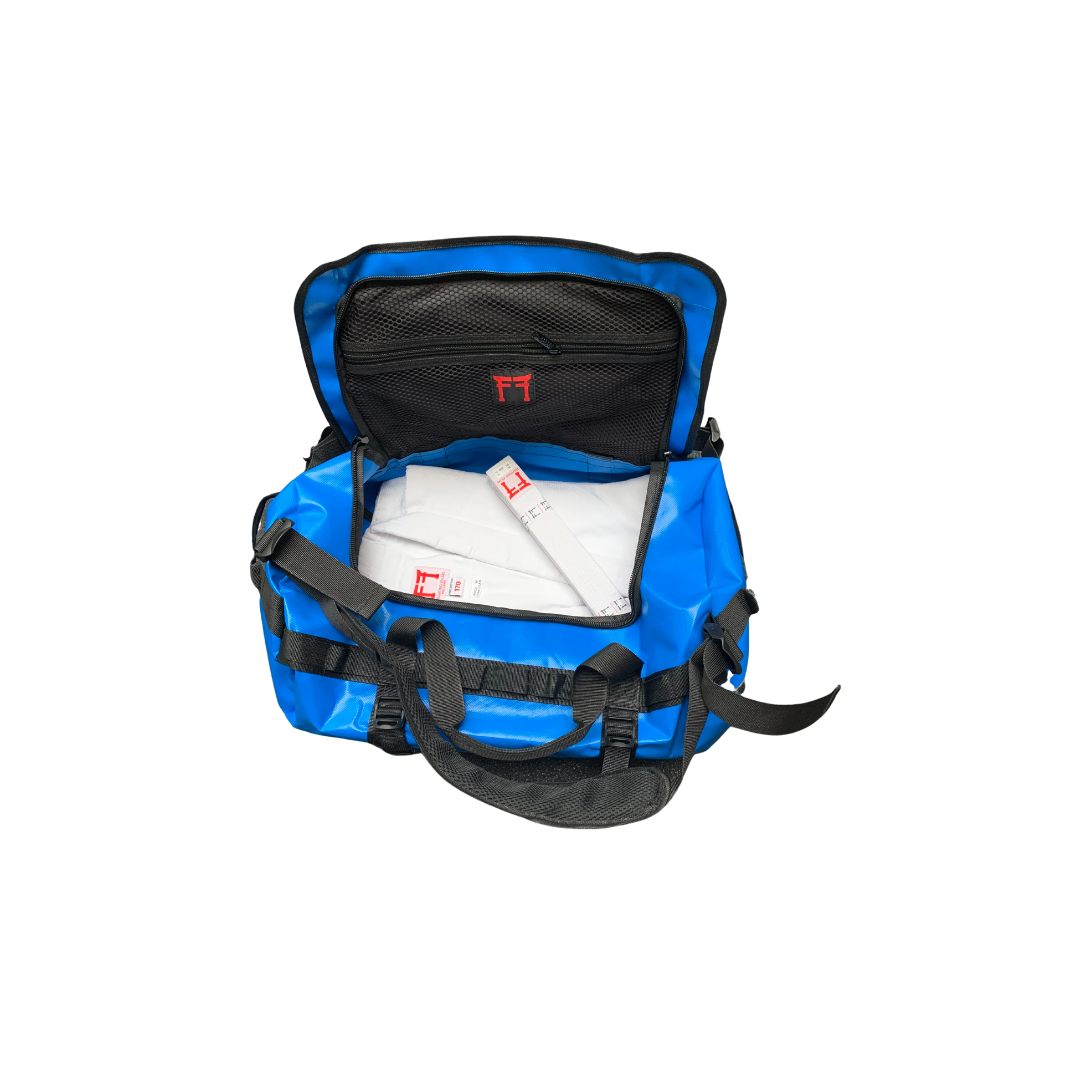 The Bakku Pakku judo bag is the right equipment for every sportsman. Whether you are a judo fan or just a fan of the brand, this bag is for you. Specially adapted for judo, it can hold up to 2 adult size judo kimonos like our flagship product, the IJF Superstar 750 judo kimono and their judo belt. Its design and the presence of the logo in several places will make you the most beautiful in your gym.
In addition to being ideal for the gym, it can be used as a carry bag. Very resistant, like all our products, its dimensions allow it to travel with you in the cabin. On your back or in your hand? carry it as you wish thanks to the different handles.
There is a large mesh zipped pocket on the inside. A second pocket is present on the outside, above the Fighting Films logo.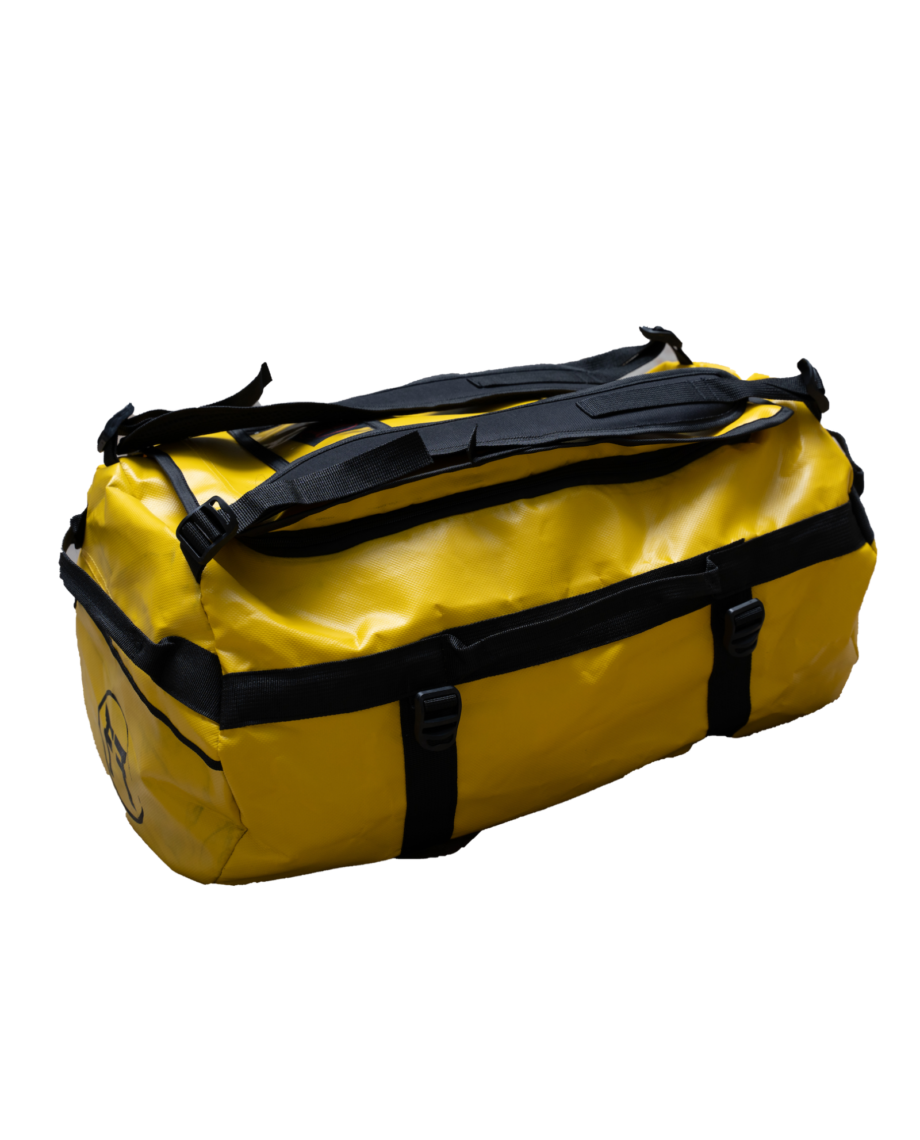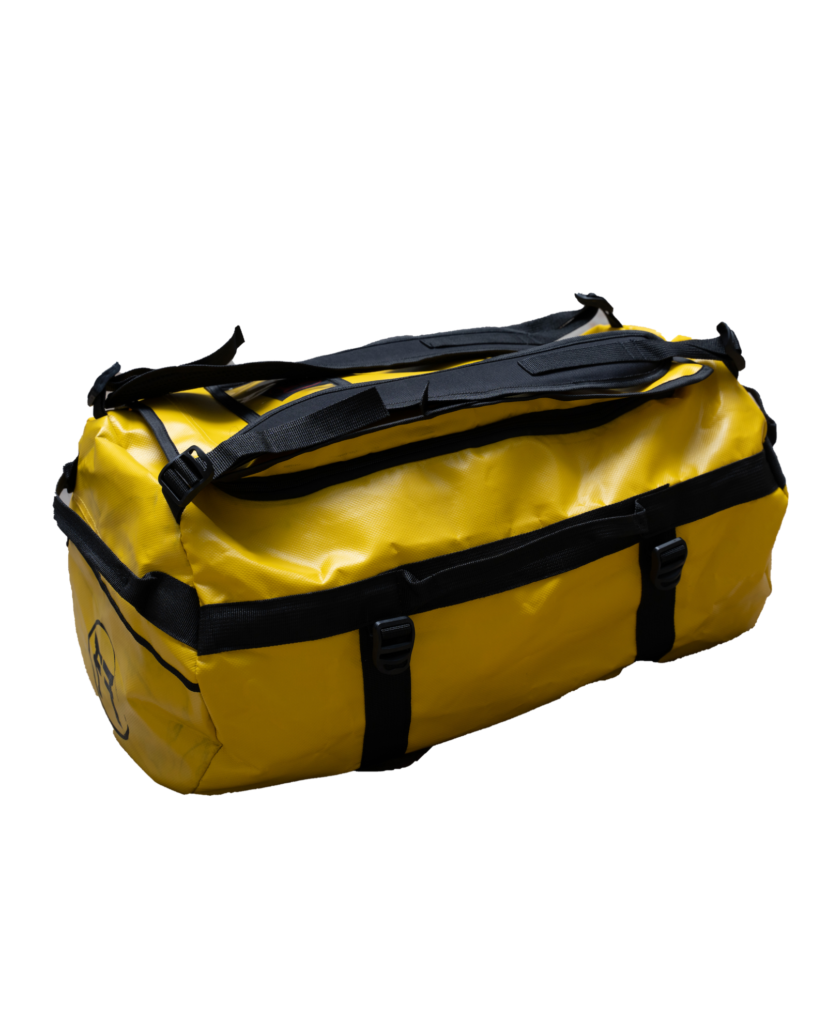 Our judo bag is available in four colours, black to remain mysterious and discreet. Choose blue, red or yellow to dazzle your training partners.
In your judo bag, your equipment is protected. Very resistant and waterproof, the Bakku Pakku allows your clothes or sports equipment to stay safe in case of rain!
Size: 32,5 X 53 X 32,5 Cm
Capacity : 5OL= 2 adult size judogis
You are in charge of a judo club and you want to equip your members? Create your club account and benefit from discounts and other advantages on our shop!