On Thursday, March 10, 2022, a big name in French judo announced his retirement after a 15 years career at the highest level. The 34 year old judoka from Dijon, Cyrille Maret, has decided to end his career.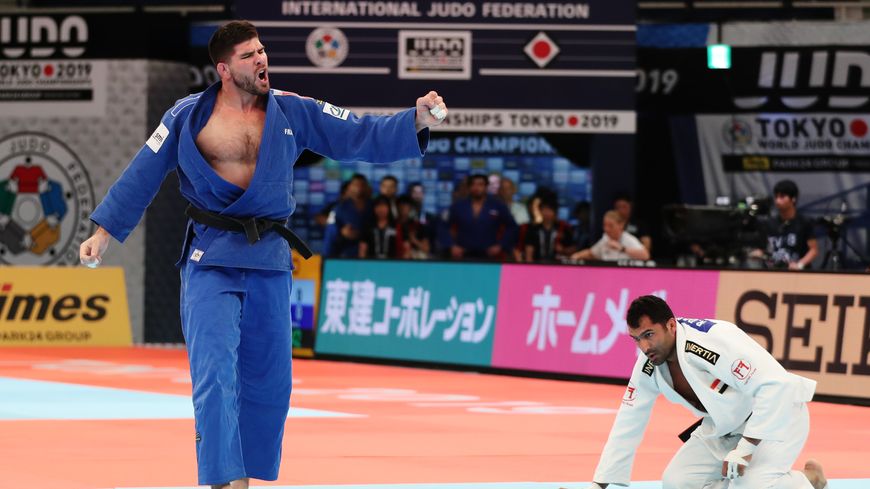 The rise of a champion
After growing up in Dijon , Cyrille Maret discovered judo at the age of 9. He quickly fell in love with this martial art that he will continue to practice throughout his adolescence.
The judoka from Dijon made his mark in the cadet category by winning numerous competitions. He won the French Cup in 2002 and 2003, won gold medal at the European Cadet Championships in 2003 in Baku. He continued his rise by becoming world junior champion in 2006 in Santo Domingo.
Cyrille Maret's career professionaly started in the -100kg category in 2007. His first years as a professional allowed him to make a place for himself at the national level, winning several medals. He finished 3 times consecutively on the 3rd step of the podium of the French championships from 2007 to 2009. The Dijon native wins in 2010 and becomes French champion.
In parallel to his sports career, he joined the SNCF Athletes program as a railway security agent in 2011.
International medals conquest
From 2013, he asserts himself on the european and world scene. By the end of the year he is ranked in the top 4 of his category. The Dijon native has a string of great performances. Victories at the Grands Slam in Paris, medals at the French championships in -100kg and + 100kg, and European podiums every year.
He finished on the 3rd step of the podium at the Olympic Games in Rio in 2016 marking the peak of his career.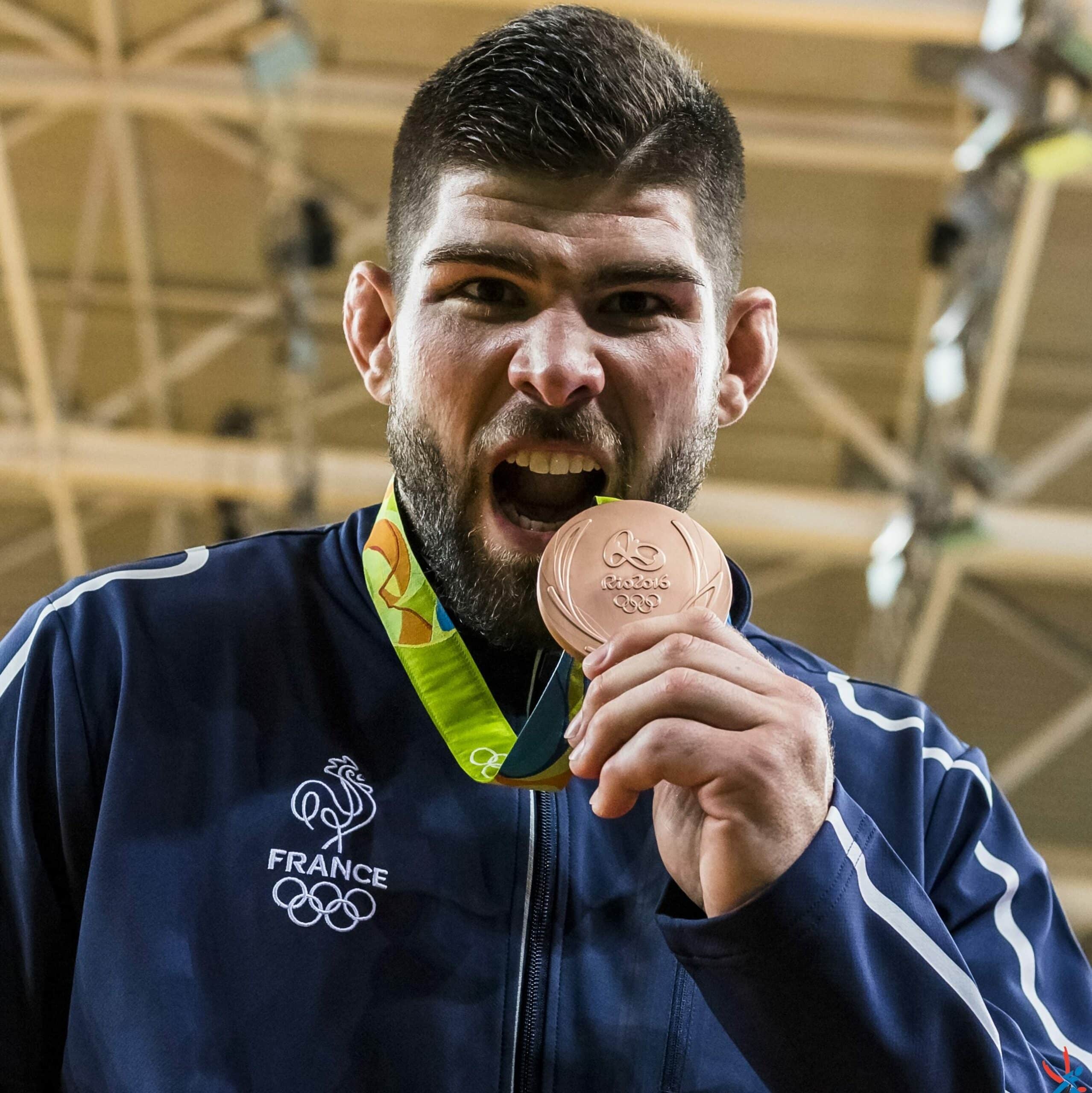 After the Olympic Games, he continued to win numerous national and European medals. Cyrille Maret finished twice European vice-champion in 2017 and 2018 and double French champion of +100kg in 2016-2017.
Cyrille Maret's career is one of the best among french judokas. He had not been able to participate in the Tokyo Olympics due to a scooter accident in October 2020. The judoka will get a last second place in the Grand Slam of Paris in 2021 and some team medals.
He declared on March 10 in an interview for the French Judo Federation: "I want to officially announce that I have decided to end my career as a high-level athlete […] Like all good things, they come to an end, and that is today. I decide to stop all international competitions, maybe keep a foot with the club, not to stop everything and cut everything from one day to the next."
After a 15 years judo career at the highest level, a great name of French judo bowed out at 34.
Discover the portrait of another French judo legend: Darcel Yandzi